Funko Round-Up: Venomized Marvel Wave 2, Red Death, and More Hocus Pocus!
Funko announces tons of new products and licenses every day, let alone every week. It can be a lot to keep up with. So we are here to help. Welcome to the Funko Round-Up! In this edition, we take a look at the second wave of Venomized Marvel Pops, the latest DC Comics Dark Knights Metal Pop, and a second wave of Sanderson Sisters Pop from Hocus Pocus! Let's dive right in.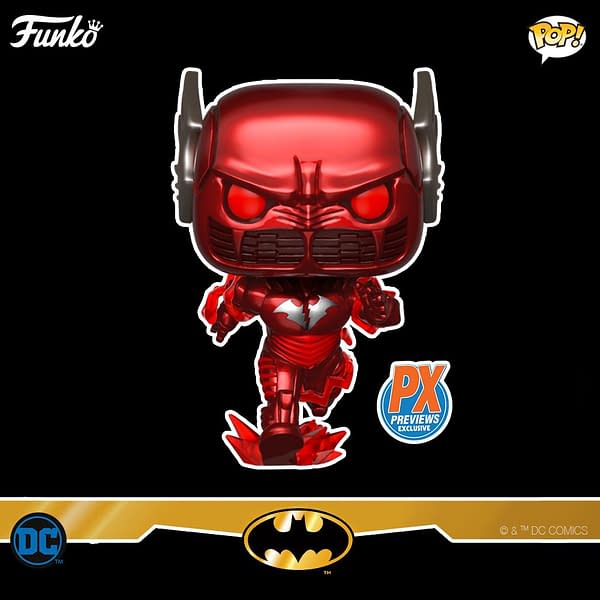 The next dark avatar of Batman to come out of Dark Knights Metal and become a Pop is the Red Death! Like The Batman Who Laughs and The Dawnbreaker before him, the Red Death will be an exclusive, this time through Previews.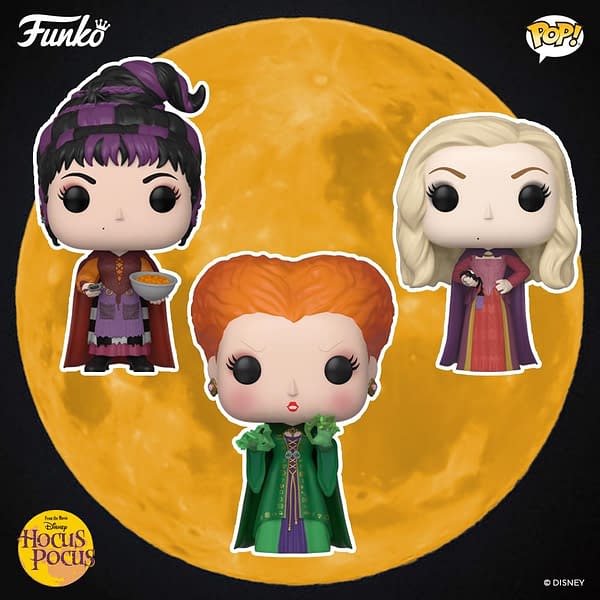 The second versions of the Sanderson Sisters from Disney's Hocus Pocus are on their way as well. Mary, Sarah, and Winifred follow last year's successful Pops with another line that will hit stores sometime in the summer.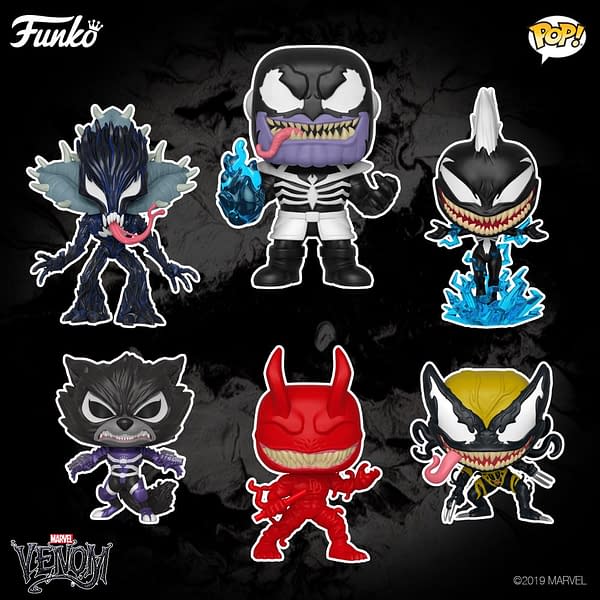 Finally, a second wave of Venomized Marvel Funko Pops is on the way soon. The first wave was super popular and this one looks to continue that trend. Groot, Thanos, Storm, Rocket, Daredevil, and X-23 all get the nod this time. Look for these to invade stores this summer.
Most of these products can be ordered or preordered right here.