Funko Round-Up: Wynonna Earp, Doctor Who, Simpsons, and More!
Funko announces tons of new products and licenses every day, let alone every week. It can be a lot to keep up with. So we are here to help. Welcome to the Funko Round-Up! In this edition, we take a look at new Simpsons Pops, new Pop Pez, a new wave of Doctor Who Pops, and finally a Wynonna Earp Pop…with a catch. Let's take a look!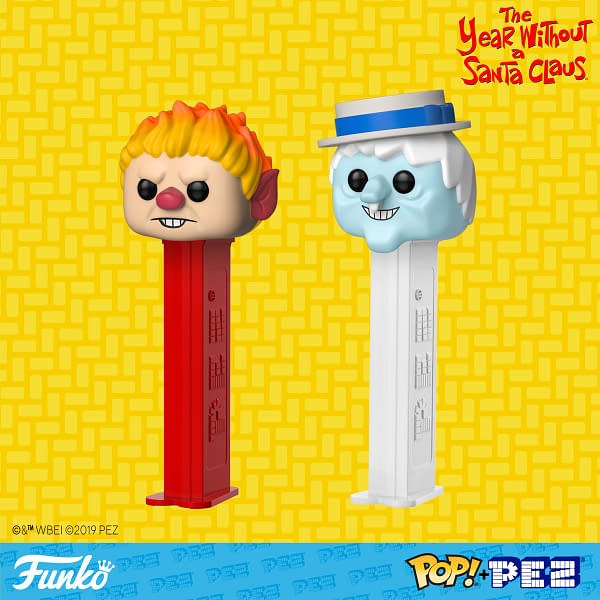 The Year Without a Santa Clause fan favorites Heat Miser and Snow Miser are getting Pop Pez. Both look awesome, and will be welcome additions to not only Pez displays, but holiday displays forever.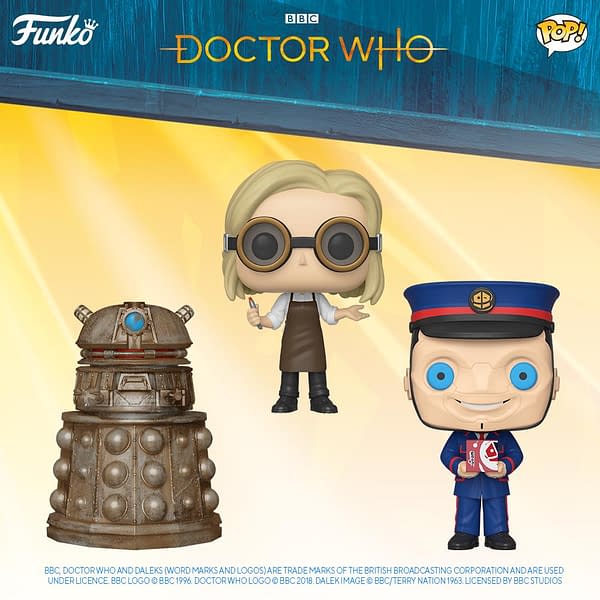 Doctor Who fans have a new three Pop wave to collect, featuring the Thirteenth Doctor in goggles, a Reconnaissance Dalek, and a Kerblam Man. That last one looks all kinds of creepy and I would never want that in my collection.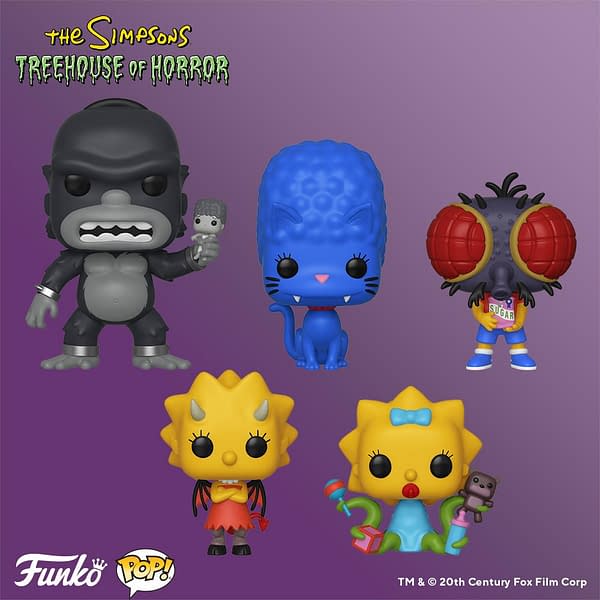 Hold on Wynonna Earp fans, we are getting there. First we have to look at the newest wave of Simpsons Pops. These are all based off different episodes of Treehouse of Horror, and all of them look fantastic. Homer Kong, Bart the Fly, Demon Lisa, Alien Maggie, and the very cool blue panther Marge. I want so many more of these, I hope this is just the beginning.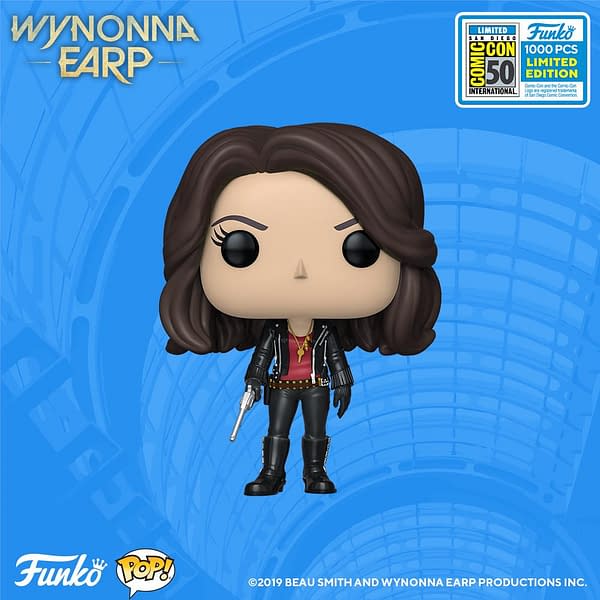 Finally, Wynonna Earp fans have their Funko Pop. There is a catch however. This one is a SDCC exclusive, and is NOT a shared exclusive. It is also limited to 1000 pieces. Most fans will cry foul at this, and Earp has a very vocal fanbase, so I cannot imagine that this decision is going over well right now. However, when they did the first Thirteenth Doctor Pop, that was also a similar situation and then there was a general release later on in the year. So Earpers, cross your fingers and shout it from the rooftops: we want a general release for Wynonna Earp!
You can preorder most of these here.