Sideshow Giving Props To The Ladies In 2017
Sideshow Collectibles has been rolling out previews for upcoming projects for the last week or so and the last three have seemed to focus on the heroic heroines. We got teaser for a few different products including a premium format figure for a Jane Foster Thor.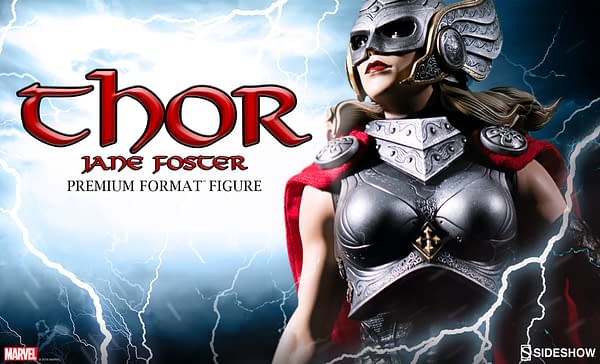 And there is a teaser for a new artist series of DC Comic Statues based on the work of Stanley "Artgerm" Lau. We can see in the preview image the likes of Harley Quinn, Poison Ivy and Catwoman.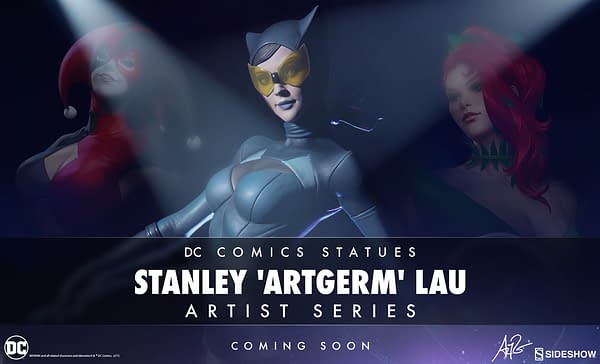 And finally, She-Ra, Princess of Power will be getting a statue as part of the Masters of the Universe collection. And earlier in the week we got a look at a new Wonder Woman premium format figure based off of the Gal Gadot film version.