Comics for Your Pull Box, Week of July 11th, 2018: Superman Begins Anew
Wednesday draws near, and that means it's time for another installment of Comics for Your Pull Box. We have a ton of major releases this week, but here at Bleeding Cool we are going to try and narrow it down to the absolute must-haves and must-tries. Here is the link to the full Comic List catalog. Let's get started.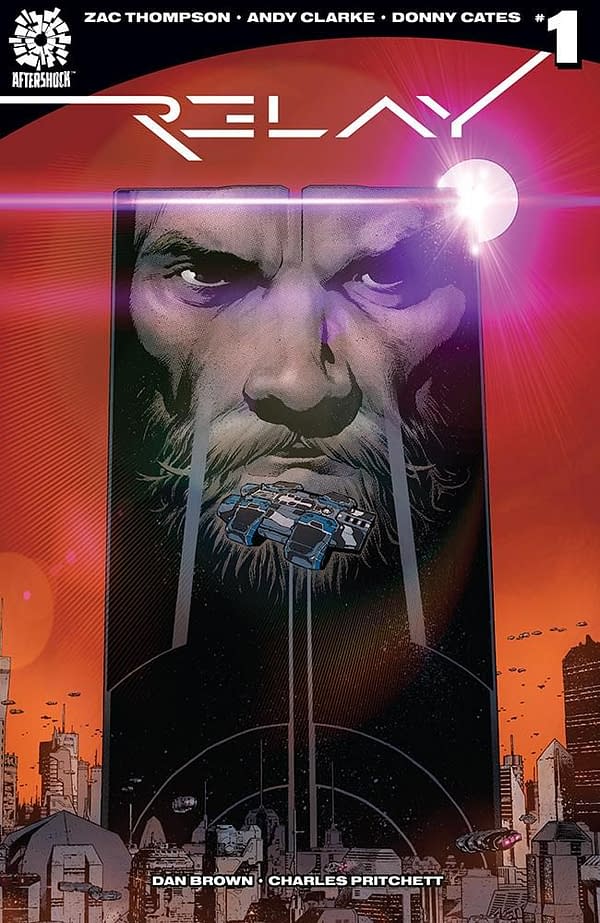 Relay #1
Set in a future world where humanity has spread across the stars and spreading their culture through the Relay. The Relay homogenizes all cultures it comes into contact with and is the center of a religion based around its creator, Hank Donaldson. Jad Carter is a law enforcement officer and an evangelist for the Relay. I've actually already read and reviewed this one, and it's interesting. It comes courtesy of writer Zac Thompson and artist Andy Clarke, and it was created by Thompson, Eric Bromberg, and Donny Cates.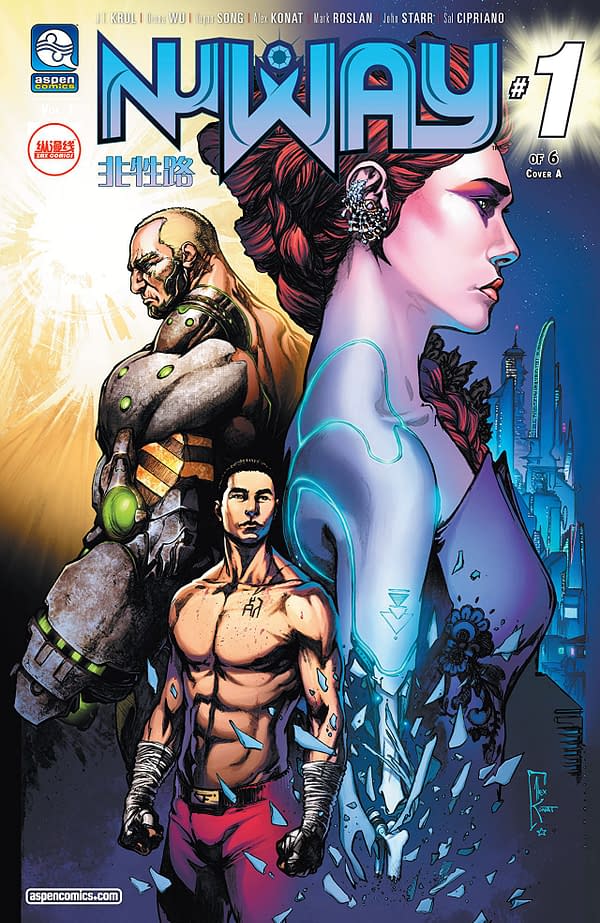 Nu Way #1
J.T. Krul and Alex Konat bring you this future sci-fi tale about wealth disparity and cybernetic enhancement. Zihao is an arena fighter taking on the most dangerous of cybernetic warriors in the hopes of achieving a better life. Nu Way was created by Krul, Yuyan Song, and Dinna Wu.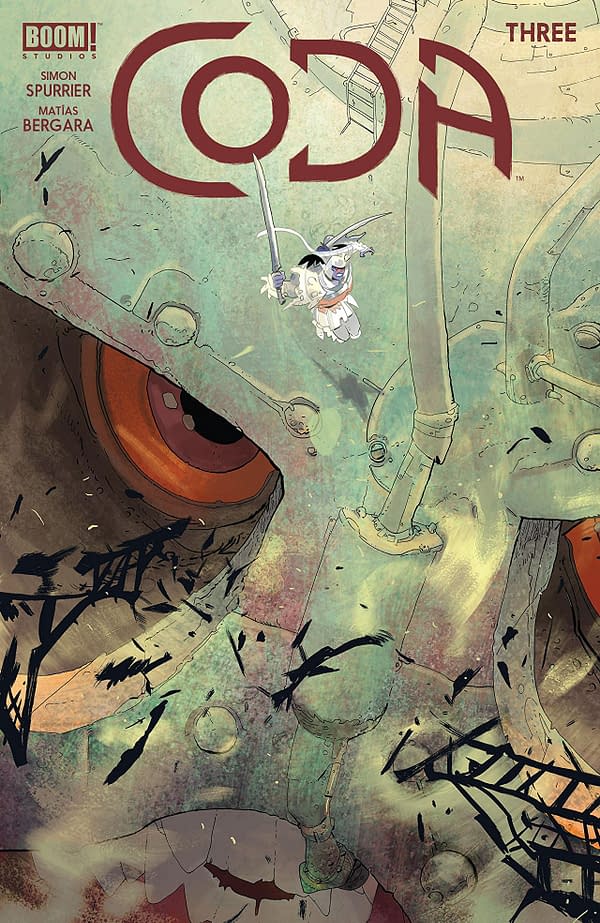 Coda #3
Hum returns to Ridgetown to regain some of the last vestiges of magic, but it's under attack by Thundervale, a mobile city pushed by a giant.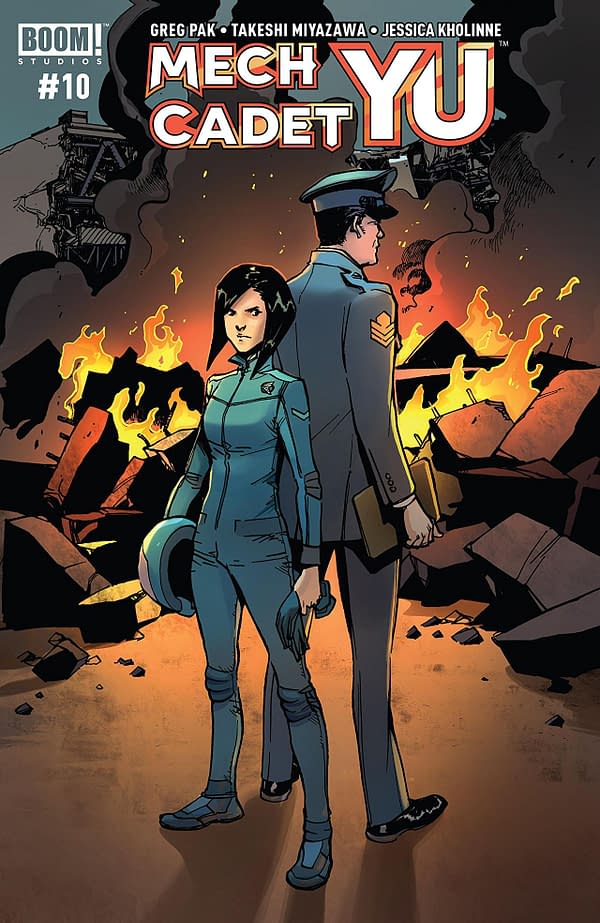 Mech Cadet Yu #10
The Shargs are reaching Earth, and the Hero Force 2, a weapon powered by other Mechs' very brains. Yu's own Mech offered to sacrifice its own brain and just left Yu behind.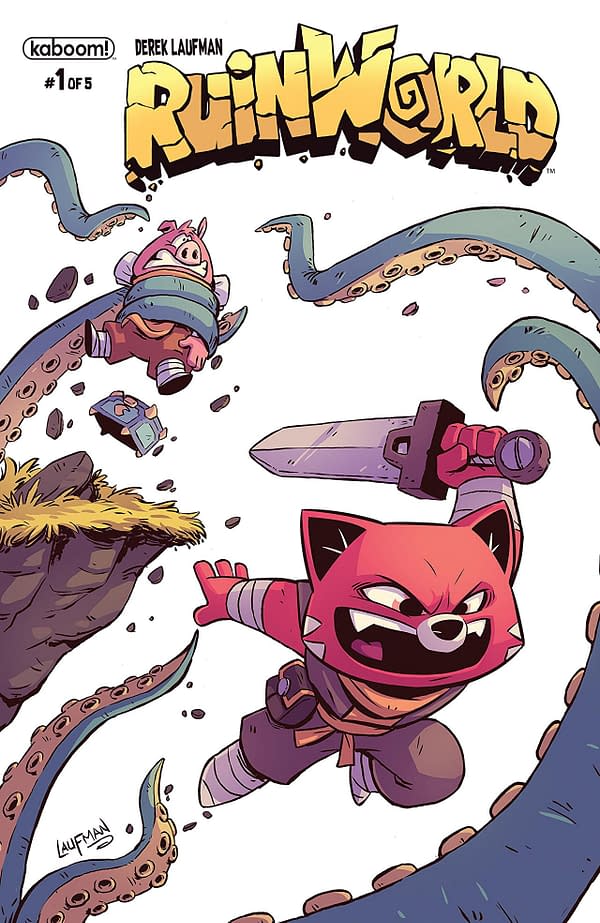 Ruinworld #1
Derek Laufman launches a new series under the KaBoom label, Ruinworld. A pair of adventurers have found a map that could lead to amazing treasure. However, they've already lost it.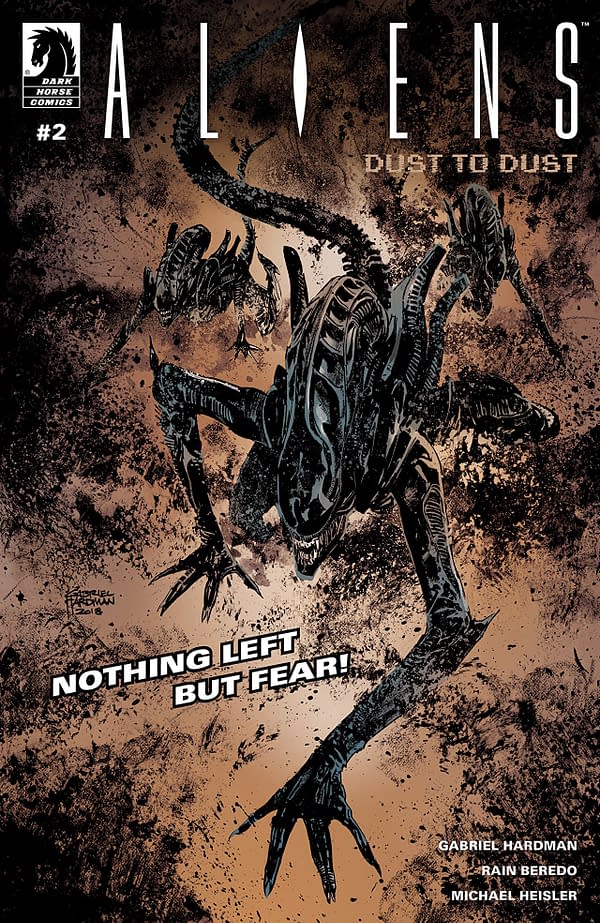 Aliens: Dust to Dust #2
Our mother and son duo think they've escaped death at the hands of the aliens, but danger has followed them onto the escape ship.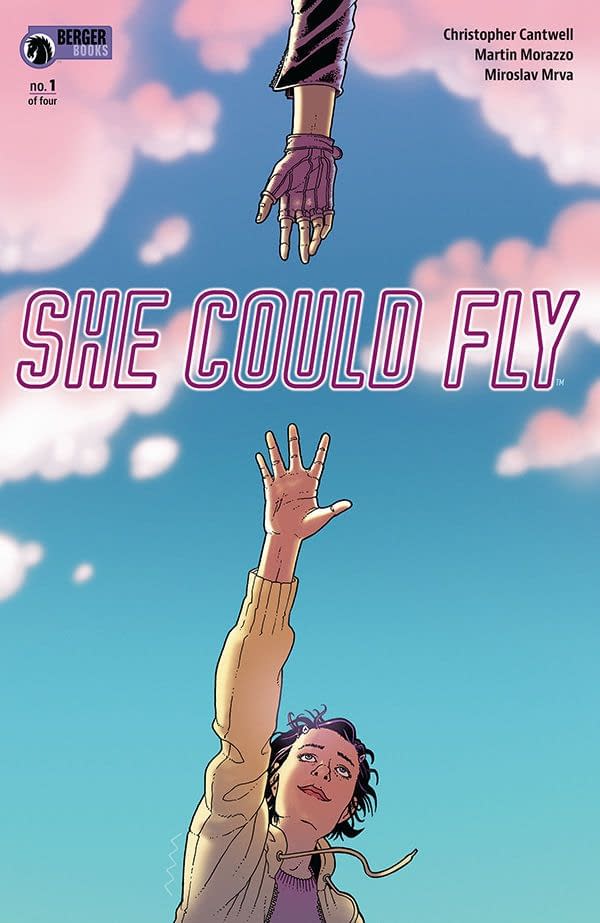 She Could Fly #1
A woman streaks across the skies of Chicago before dying in a sudden explosion. Luna, a 15-year-old girl who witnessed the event, wants to know everything possible about this woman. This one comes courtesy of Christopher Cantwell and Martin Morazzo and Dark Horse's Berger Books imprint.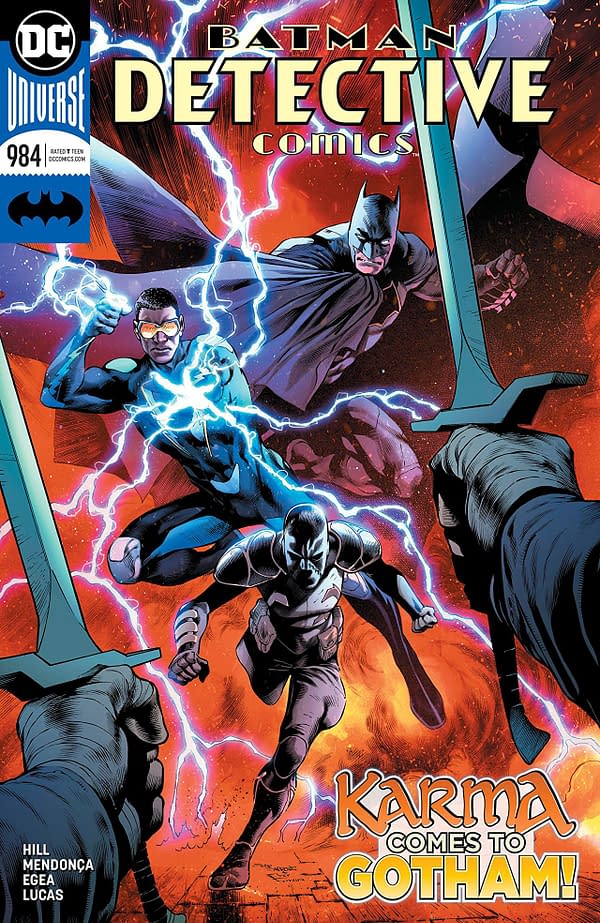 Batman: Detective Comics #984
The new partnership between Batman and Black Lightning is threatened by a secret the Dark Knight is keeping from Jefferson. The Outsiders are coming.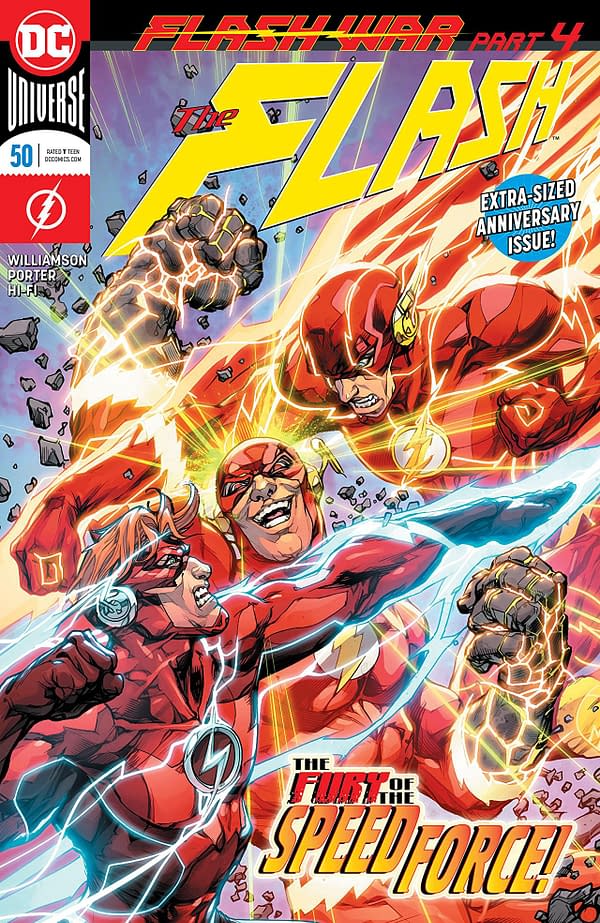 Flash #50
Wally West and Barry Allen must put aside their differences and bring down the re-powered Zoom once and for all.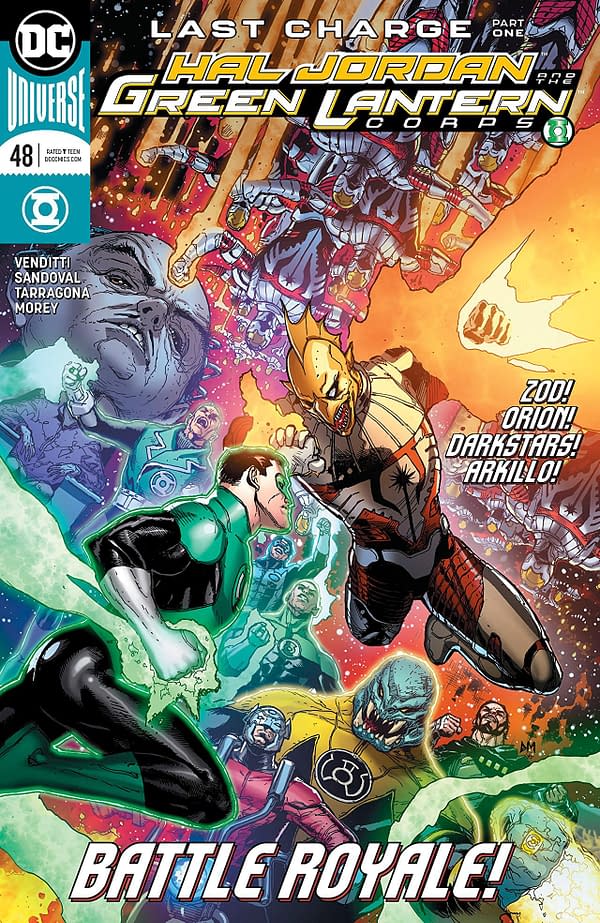 Hal Jordan and the Green Lantern Corps #48
The Green Lantern Corps are pinned down by the Darkstars, and their only hope lies in Orion, Arkillo, Hector Hammond, and General Zod.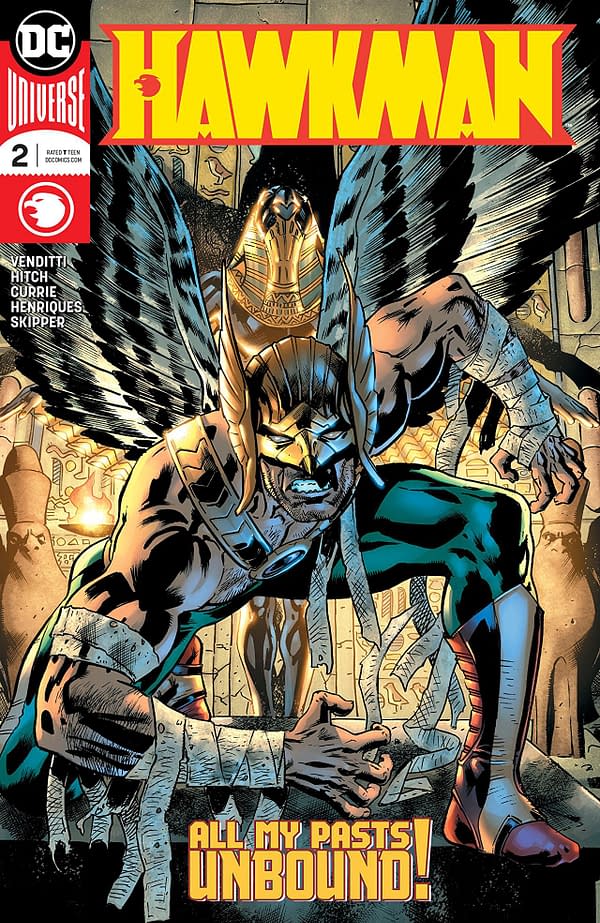 Hawkman #2
Hawkman's past comes back to haunt him when an old foe begins to hunt the Winged Warrior once again. Hawkman is back, the book is awesome, and I'm so frigging happy about it.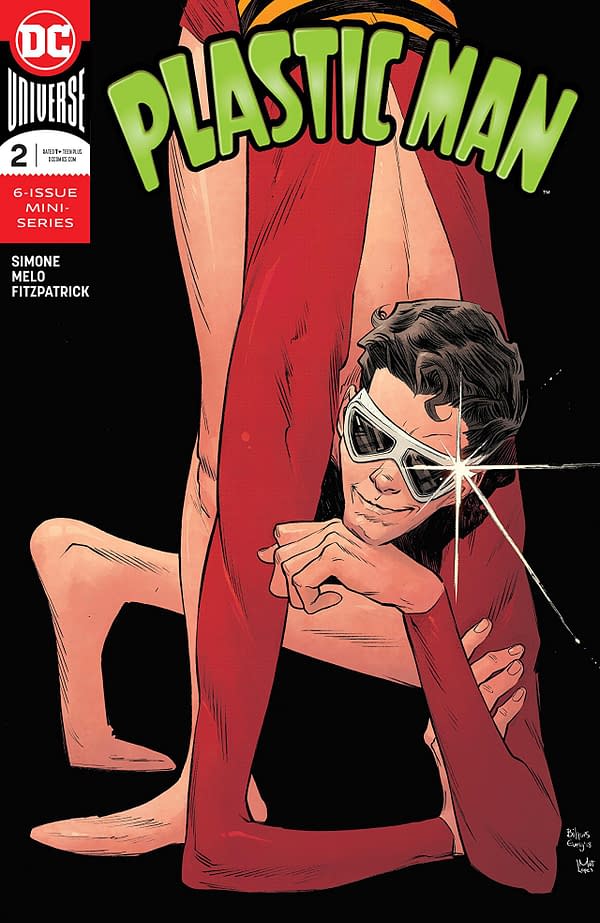 Plastic Man #2
Plastic Man is still investigating his past, but a secret organization is blackmailing him into helping them. Worse yet, his secret identity has gotten out to a few people who weren't meant to know.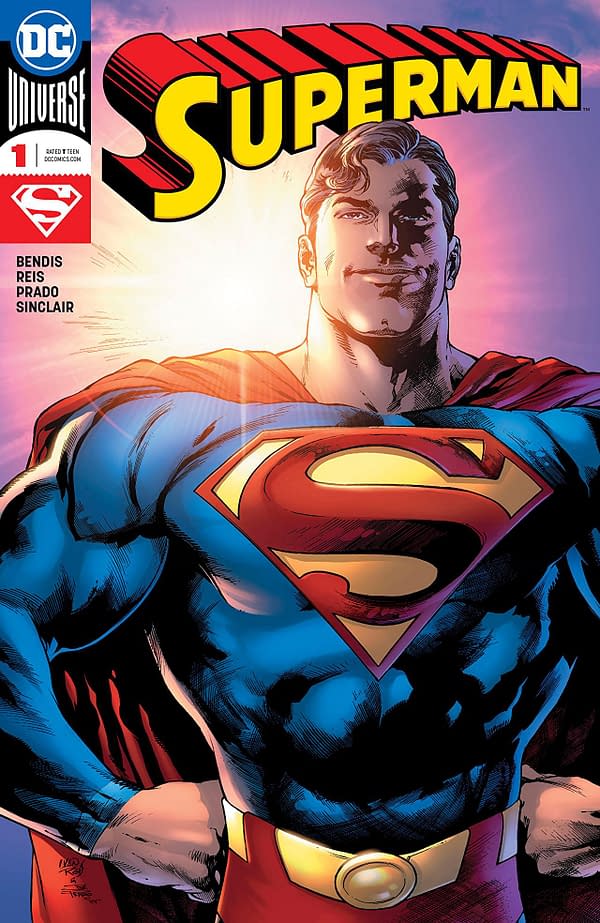 Superman #1
Brian Michael Bendis and Ivan Reis's tenure on Superman begins in earnest with the Man of Steel looking for new ways that Superman can help the world… once he pries it out of the Phantom Zone.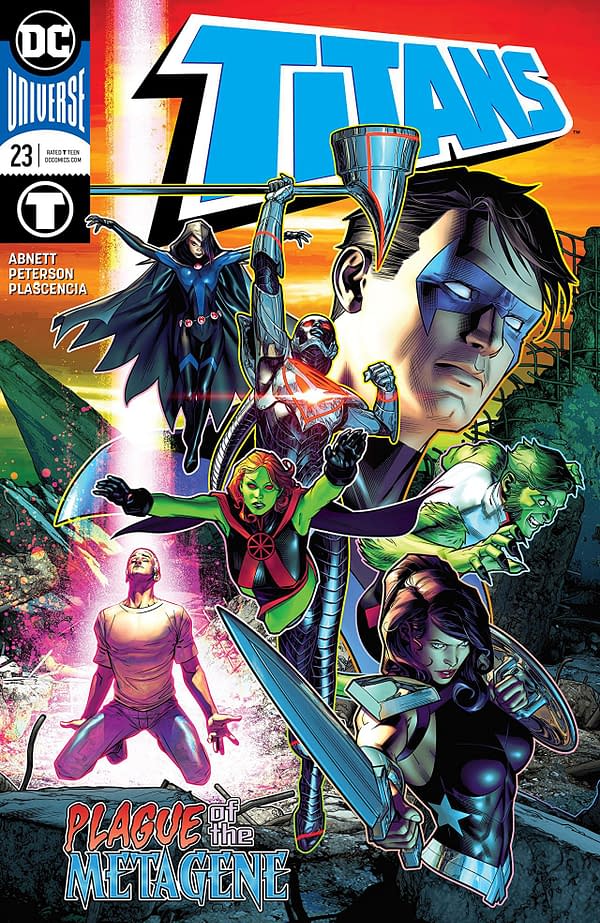 Titans #23
The new Titans team unites to stop the spread of metagenes across the world. Are they enough?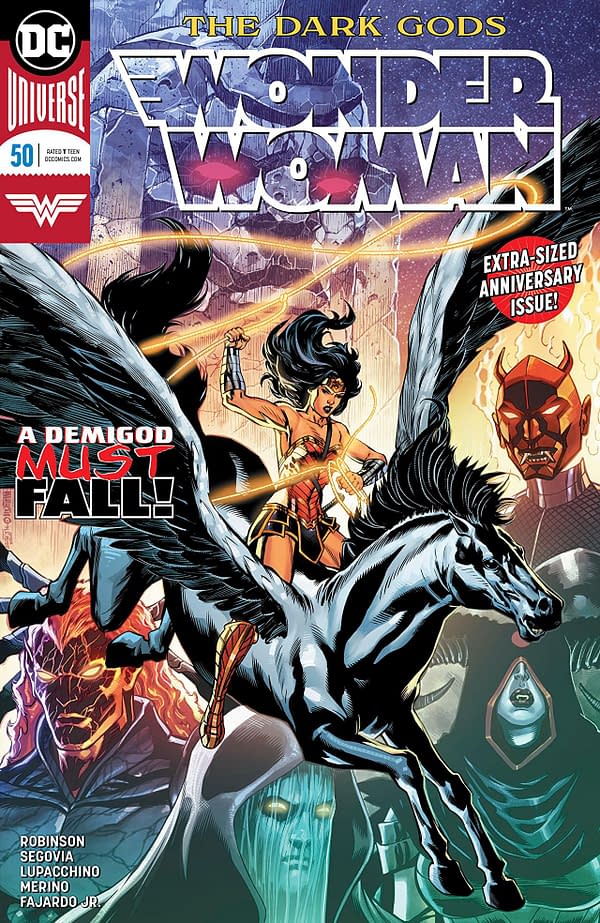 Wonder Woman #50
Wonder Woman must face both Jason and the Dark Gods alone if she is to save the world. Also, what is Jason's true purpose?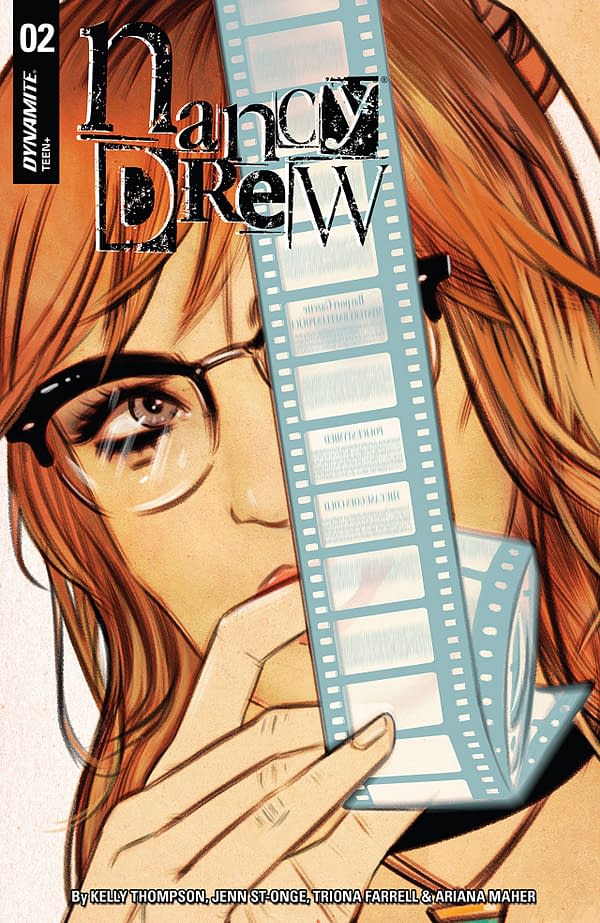 Nancy Drew #2
Nancy Drew is back in Bayport investigating someone who claims to have a connection to her mother's murder. Nancy's gang has been rallied again for the purpose. Can they solve the mystery?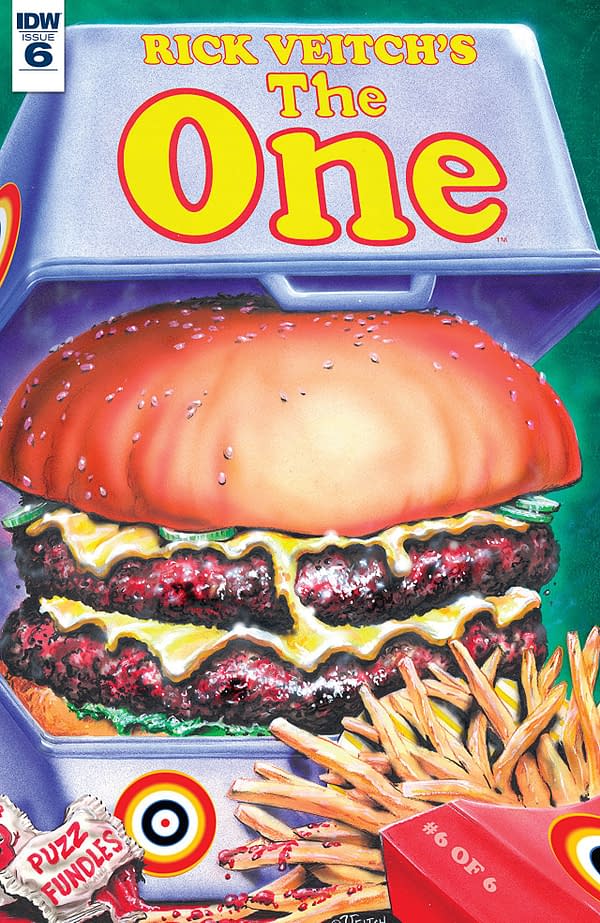 Rick Veitch's the One #6
The war between the superbeings is literally destroying Earth. Their collisions are breaking the planet part. There are two paths: the One or the Other. Which one could save the world?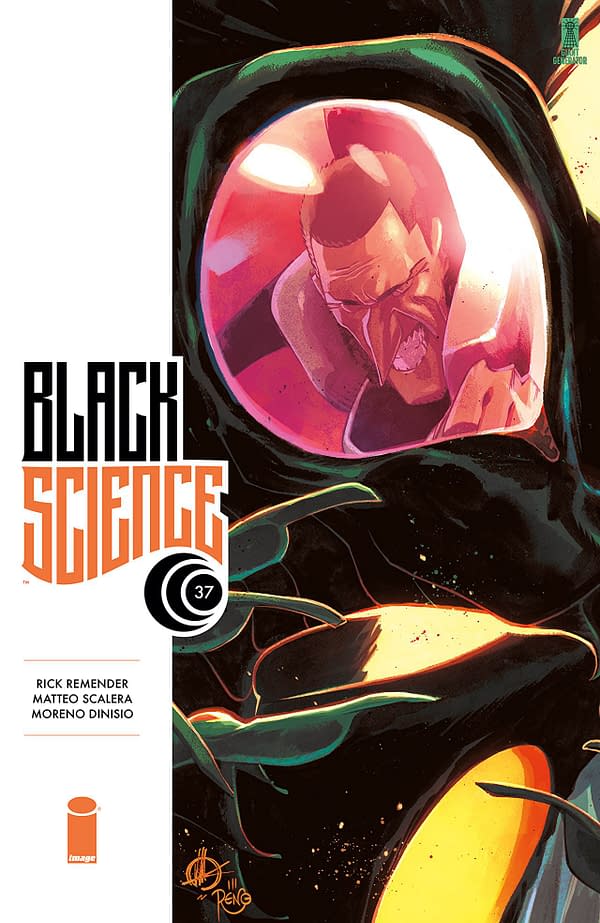 Black Science #37
Grant and Sara are approaching the ruler of the Eververse. What will they discover?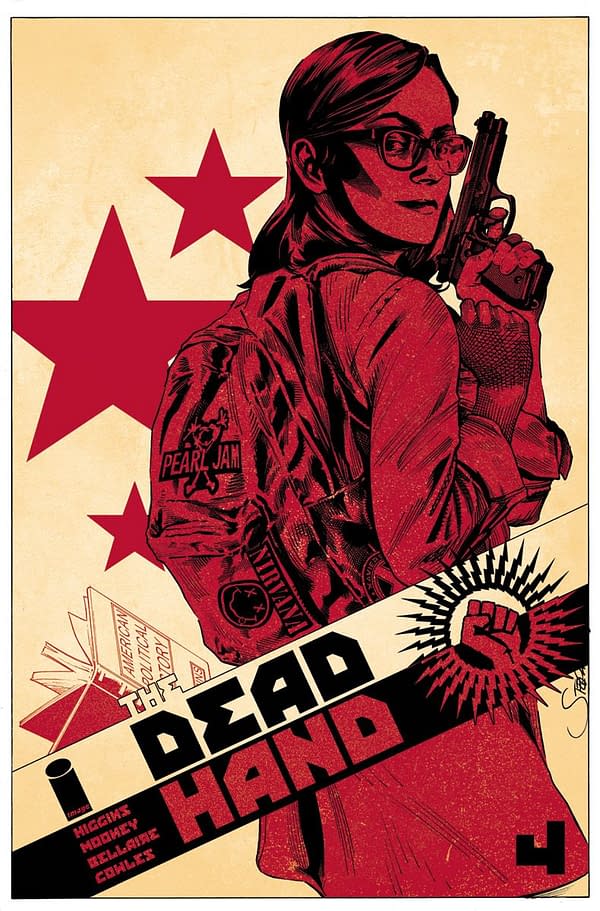 Dead Hand #4
Agent Ellis nears Mountainview as the Dead Hand begins to experience a crisis.
Farmhand #1
Rob Guillory and Taylor Wells tell the story of Jedidiah Jenkins, a farmer whom grows human organs that can easily replace anything a person may be missing. However, something lies beneath the farm.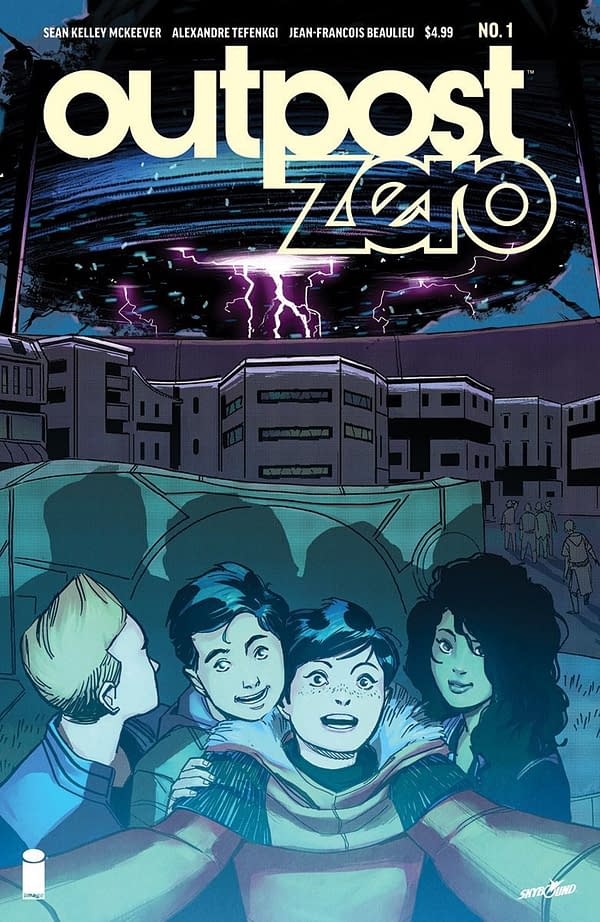 Outpost Zero #1
Outpost Zero is a expeditionary base across the universe on a dangerous world where humans cannot live for long outside the outpost. This is another interesting one I was able to read and review not too long ago. Sean McKeever, Jean-Francois Beaulieu, and Alexandre Tegenkgi bring you this new Image series.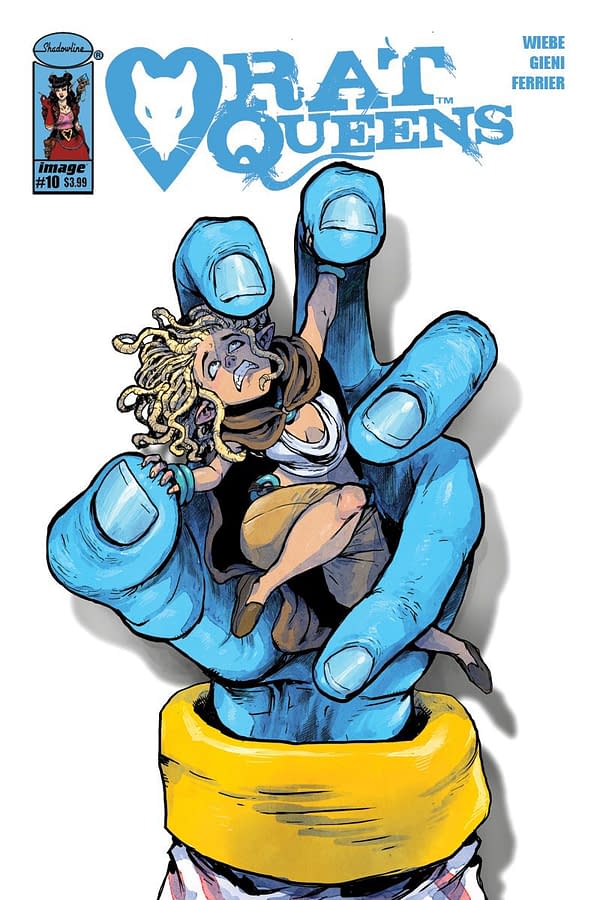 Rat Queens #10
Betty is the only one left to battle against the reality wizard. All of everything is at stake in this battle.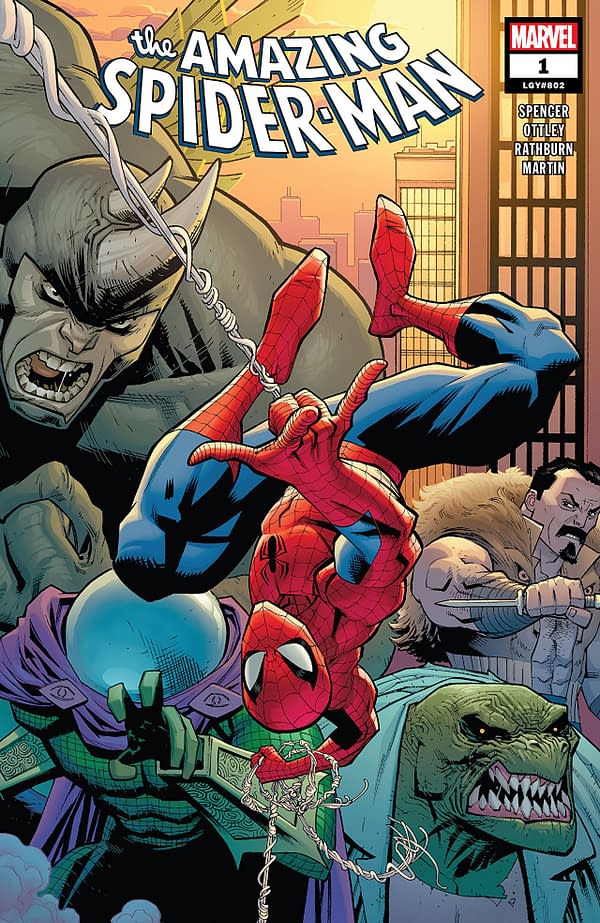 Amazing Spider-Man #1
The new Amazing Spider-Man swings into action (how many times has that one been used in relation to Spider-Man?) under creators Nick Spencer and Ryan Ottley. Aliens are invading the Earth, because Peter can never catch a break.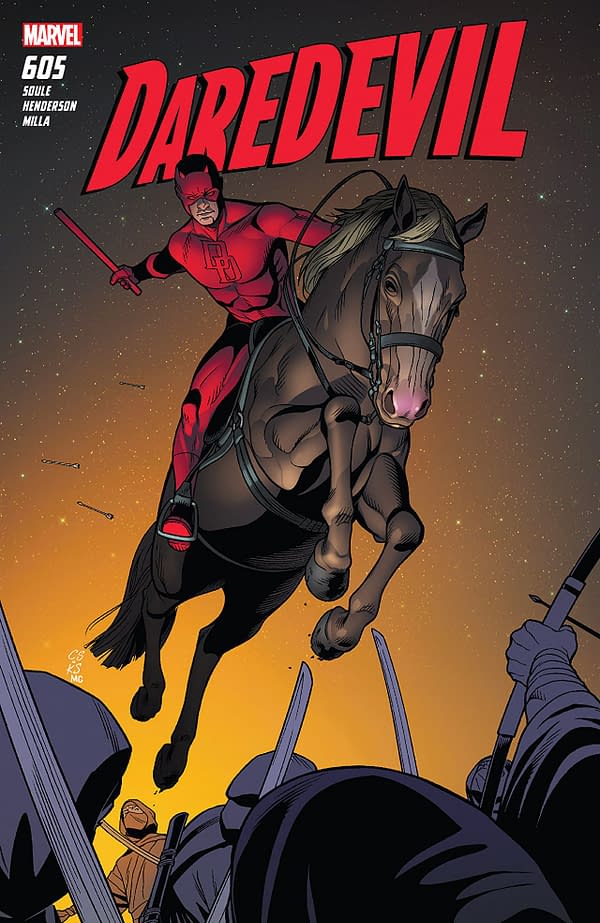 Daredevil #605
Daredevil and Father Jordan continue their battle against the Hand while Wilson Fisk returns for his mayor job.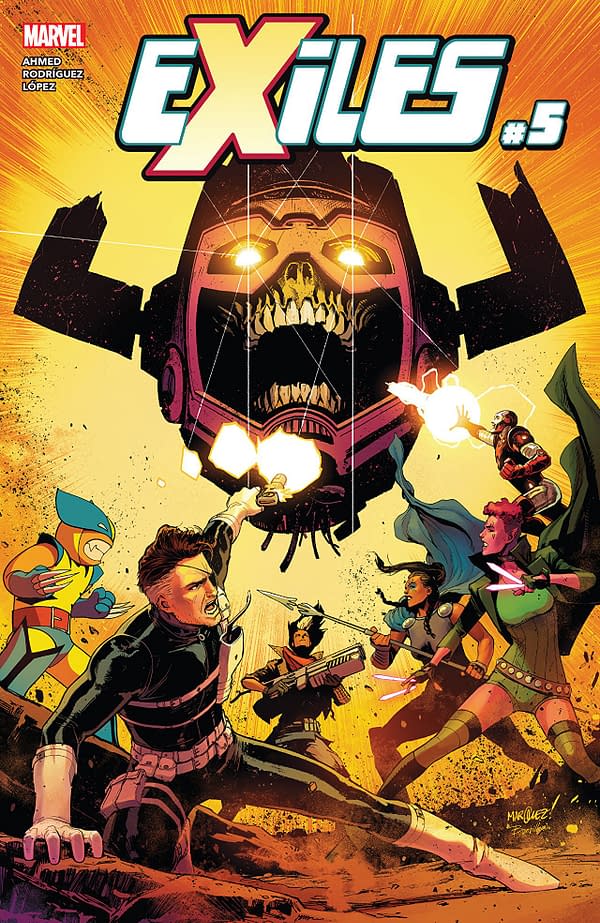 Exiles #5
The Exiles are now face-to-face with the Time-Eater. Can they survive the fight and save the multiverse?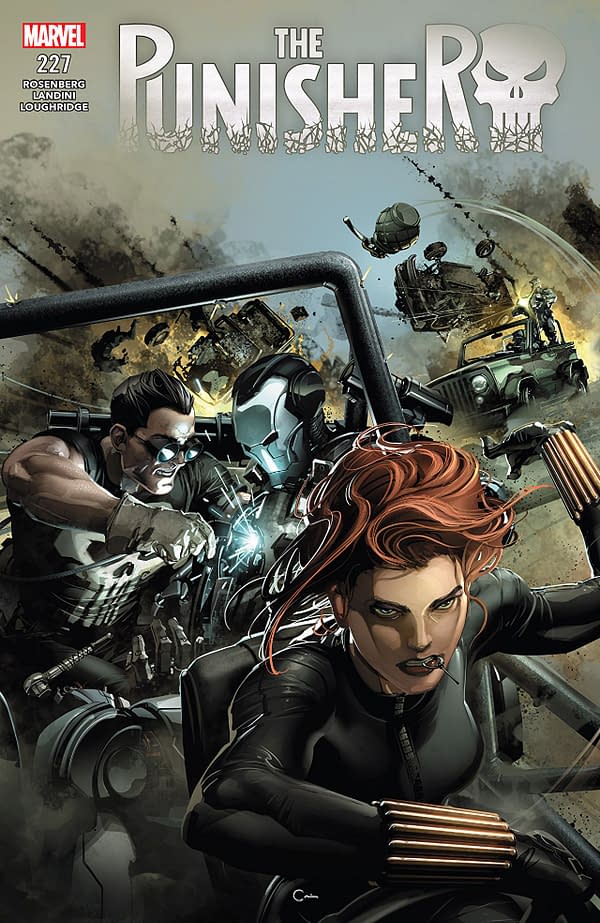 Punisher #227
Black Widow and the Winter Soldier are helping the Punisher finish his war against Hydra, and Frank is still armed with his War Machine armor.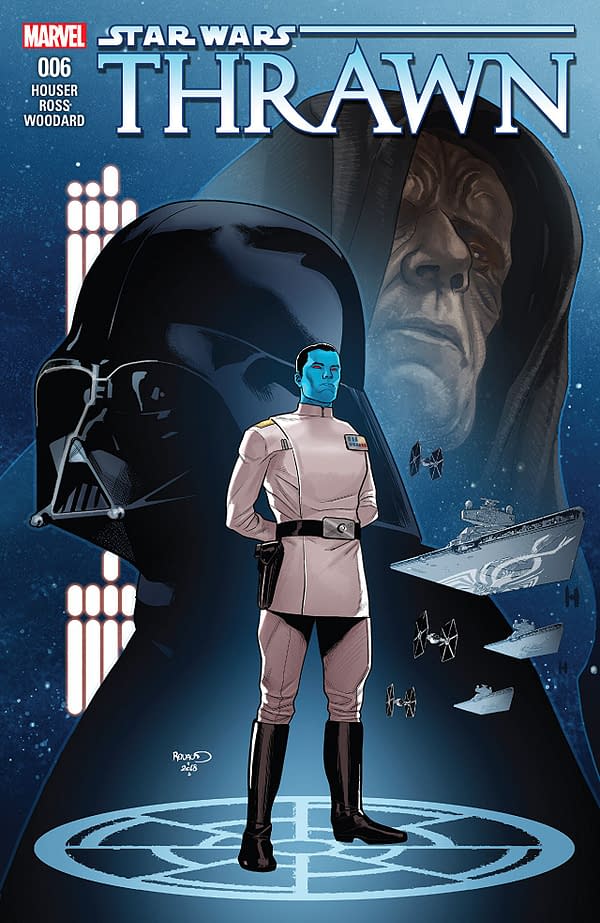 Star Wars: Thrawn #6
Thrawn reaches its conclusion as the Admiral faces the Nightswan, Pryce makes a major play, and Vanto's future hangs in the balance.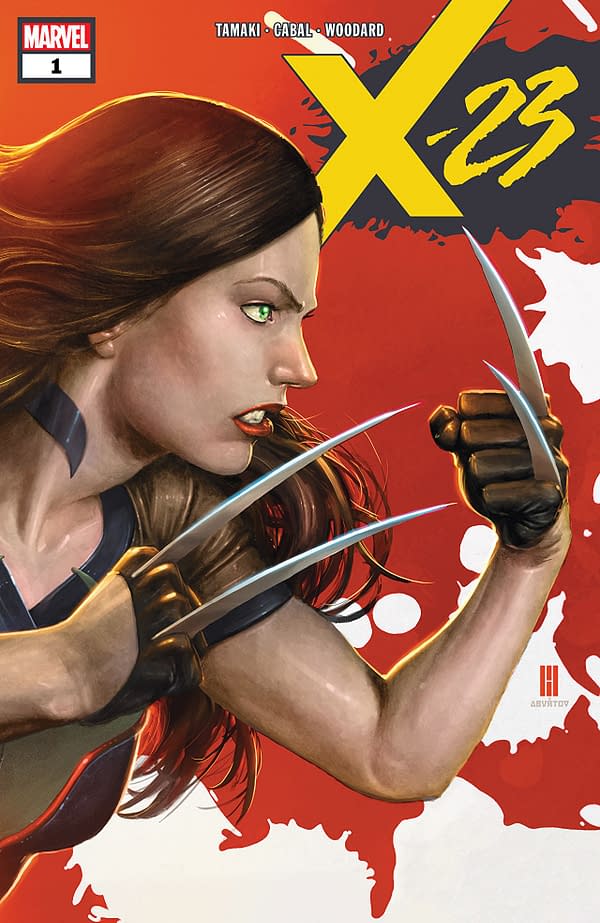 X-23 #1
Laura Kinney has taken back her old title, and she is still looking after her sister Gabby. The two are trying to make sure there is never another X-23. Mariko Tamaki and Juann Cabal bring you this return to form for Laura and Gabby.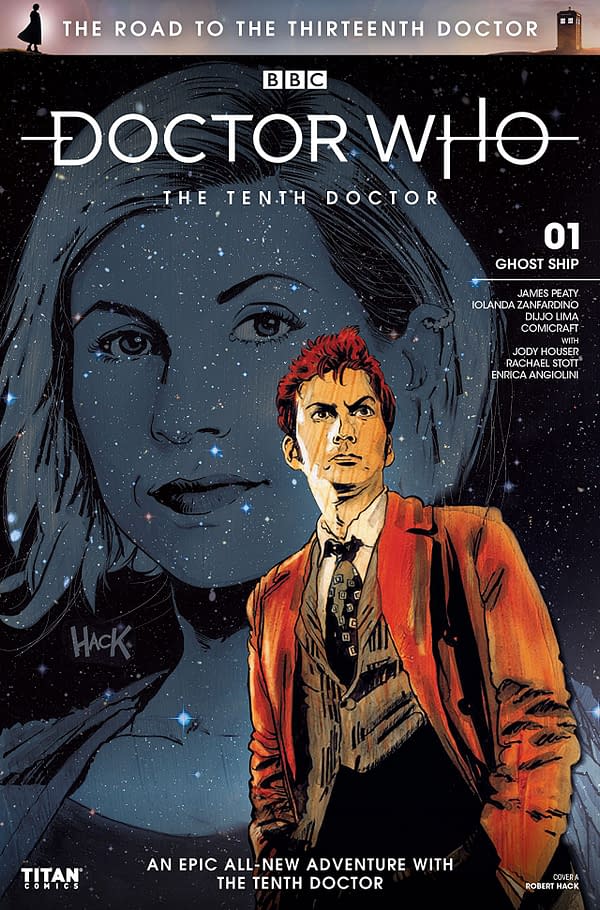 Doctor Who: Road to the 13th Doctor- Tenth Doctor Special #1
The Thirteenth Doctor draws near with this first of three specials of the previous three Doctors. The Tenth Doctor finds an abandoned ship that may not be so abandoned, and he may be in grave danger. James Peaty, Jody Houser, Iolanda Zafardino, Rachael Stott, and Enrica Angiolini bring you this story.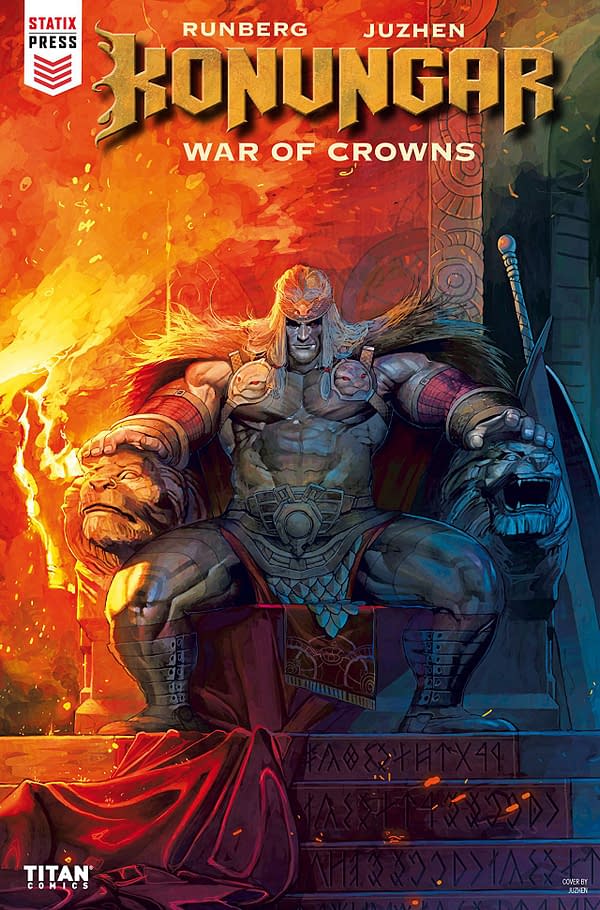 Konungar: War of Crowns #2
The Centaurs are here to wage war against the Vikings, but can Rildrig and Sigvald make peace to protect their nation?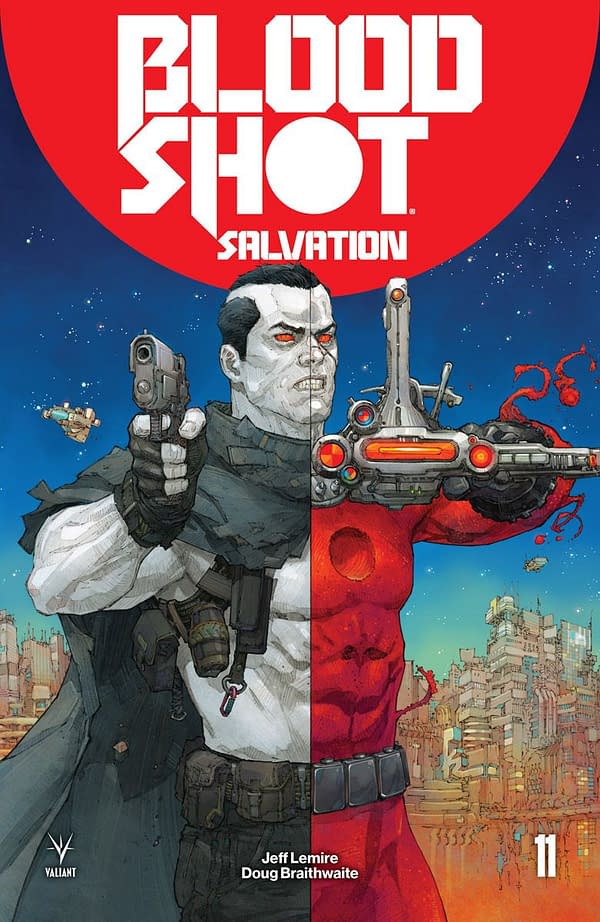 Bloodshot Salvation #11
Bloodshot has been sent to the year 4002 AD by Baron Samedi to kill the Bloodshot that is already there. This is all in the name of saving his daughter. Can he do it? Will he do it?
* * * * *
That's it for another Comics for Your Pull Box. Check out my reviews on these comics and more in the week ahead. See you then!