Apex Legends Season 2 will be Revealed During EA Play at E3
In their latest investor earnings call, EA said that the first details about Apex Legends' Season 2 will be revealed at EA Play on Friday, June 7th. The event will be taking place at the Hollywood Palladium in Los Angeles and will be broadcast online for fans to watch online. Rather than doing a typical press conference this year, EA will instead be hosting several game-specific streams over the course of the three day event which kicks off Friday night and runs through Sunday evening.
According to EA, they have "big and robust plans" for new content for the game, which might help breathe some life into Apex's slowly dwindling stream base.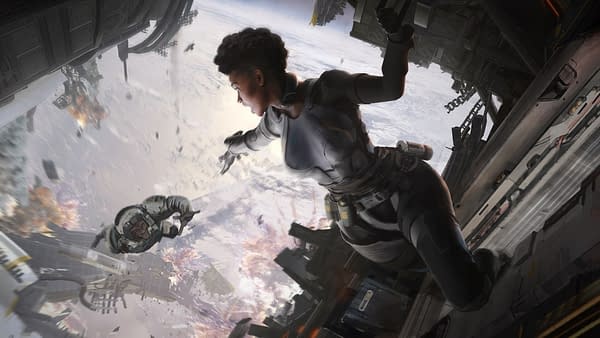 EA also indicated during the call that Apex Legends Season 2 is likely to start around the end of this financial quarter or the start of the next one. This current quarter will be ending on June 30th, so the season isn't too far away likely hitting at the end of June or early July.
The publisher also revealed that they are planning to bring Apex to mobile devices and ship the game to China as well, which would bring it in line with the other two major battle royale games which both have mobile editions and eventually received Chinese launches thanks to Tencent Games.