Blizzard Announces Next "Hearthstone" Masters Tour Stop In Indonesia
Blizzard Entertainment announced the next stop of the Hearthstone Masters Tour after Arlington, as they'll be headed to Indonesia. The event will specifically take place in Bali at the Mulia Resort and Villas from March 20th-22nd, 2020. They will be inviting over 300 competitors to battle for a $250k prize pool. The qualifying window for Masters Tour Indonesia will run from December 12th until January 26th. There are several ways to qualify for this Hearthstone event, as we have them listed here. Best of luck to those of you competing.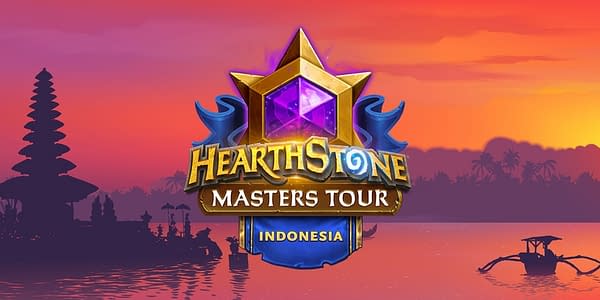 Here are some of the ways players can secure an invitation to Masters Tour Indonesia:

Finish with a 7-2 record or better at Masters Tour Bucharest.
Win an online Masters Qualifier between Dec. 12, 2019 and Jan. 26, 2020.
Finish with a 7-2 record or better at Masters Tour Arlington.
Win an on-site Masters Qualifier at Masters Tour Arlington.
Place within the Top 8 of a Masters Qualifier for Masters Tour Indonesia five times.
Place top 16 Legend on the in-game Ladder in the months of December and January (see official Masters Qualifiers rules for details).
Be a Hearthstone Grandmaster.