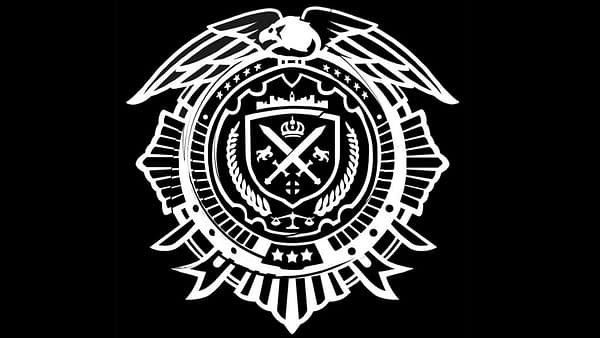 It looks like WB Montreal might be teasing its upcoming Batman game once more.
On Thursday (January 9), the developer posted three different images across Facebook, Twitter, and Instagram. They all featured different parts of one image, as well as the caption "Capture the Knight / Cape sur la nuit."
This is the same message that was paraded around in September 2019, but now that it's made a return, it's highly possible it might be time for a big reveal on the horizon. When you put all the images together shown off by the developer, you get something that resembles a police badge, or something like it.
Capture the Knight / Cape sur la nuit pic.twitter.com/yMFXMd4djU

— WB Games Montréal (@WBGamesMTL) September 23, 2019
It's unclear what's coming up next at this point, but an official announcement sure would be cool at this point, since a new Batman release is essentially the worst-kept secret in the gaming industry at this point. We all know one is coming, we just don't know how or when.
It's been quite some time since we were able to sink our teeth into a new Batman game, so hopefully it's sooner rather than later. You shouldn't have to be the World's Greatest Detective to puzzle through all these clues. Let's just get a name and a release window, already.
Enjoyed this article? Share it!