Funko ECCC 2018 Exclusive Reveals Part 2: Star Wars!
Funko has started to officially reveal their exclusives for Emerald City Comic Con 2018. This is one of the bigger shows on their schedule every year, since it's basically in their backyard. Some of my favorite exclusives have come from this show in the past, and with them being shared with more and more retailers every year, it's becoming easier and easier for non-attendees to get their hands on them. This second wave is all Star Wars!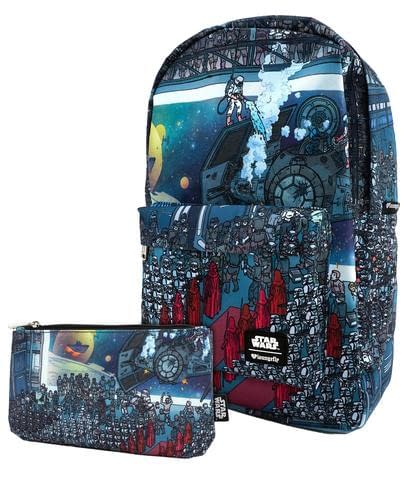 First up is a Loungefly backpack and pencil case that will be limited to only 400 pieces. That is a lot of stormtroopers! Love the look of Royal Guards as well, I love the artwork on this bag. This looks like it will also only be available at the con and not a shared exclusive.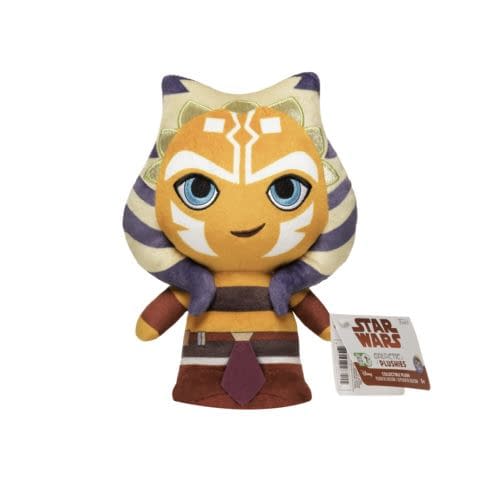 Ahsoka Tano is joining the Galactic Plushies line, and if this is not a shared exclusive I will be far from the only person upset. I love these little plush figures, myself and my daughter collect them together and Ahsoka is her favorite Star Wars character. This would probably be one of the most sought-after of the plushies line, and will command a high price on the aftermarket. Please share this one Funko!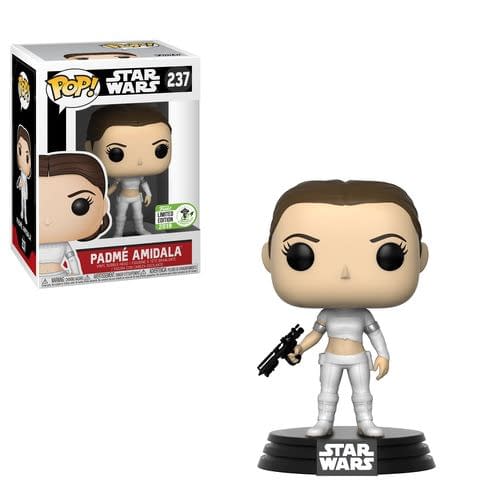 Finally we get a Padme Pop. This one has been controversial for fans, as we have grown tired of every piece of Padme merchandise being her in the Geonosis outfit. They could do any number of Padme Pops and the fact that they chose this one is a little disappointing. I will still get it, however, I want more Padme Pops and the only way to accomplish that is to buy the ones they make so they make more. Make the next one her in her outfit from Revenge of the Sith on Mustafar, please!
A number of the ECCC 2018 Funko exclusives will be shared with select retailers. The list will be revealed on February 28th. When we get the info, we will share it with you.