Playing Tabletop Games Is Still Tough Due To COVID-19
Coronavirus has hit the world of popular culture and gaming like nothing else before it. With companies closing their doors at lightning-speed and reopening like molasses, it's especially clear that the tabletop gaming industry has taken, arguably, the worst hit of all.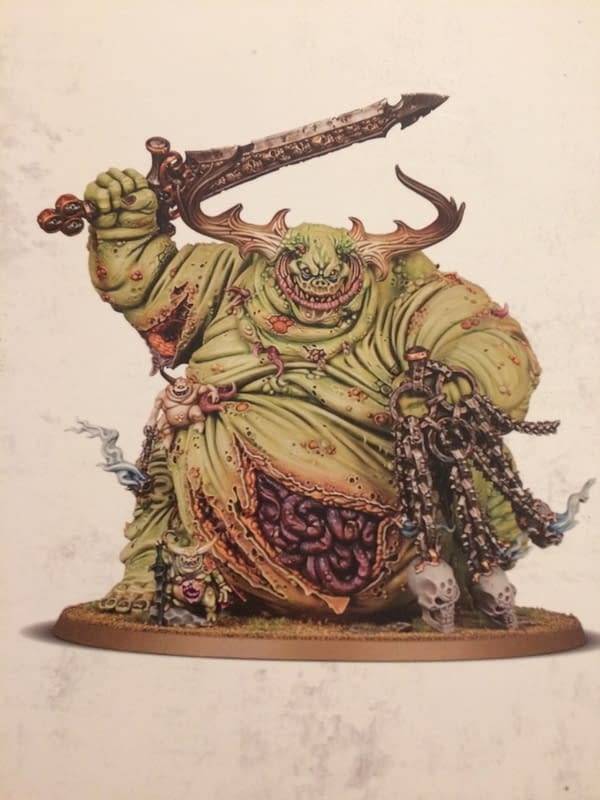 After all, tabletop gaming is, at its very heart, a social experience. If we are all distancing ourselves, there is no reprieve in the form of tabletop gaming if we can't play together in a social context.
Having said that, here is a brief outline of what is going on with some companies: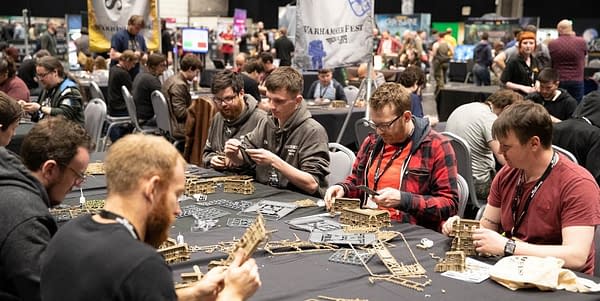 It seems to us that COVID-19 is beginning to falter. While this may be true, it's still safest to keep tabs on your favorite companies (and of course, your friends and family) from afar. Please stay safe as we go into May of 2020!