Funko Round-Up: Star Wars, Marvel, Zoolander, Rick and Morty, and Dr. Seuss!
Funko announces tons of new products and licenses every day, let alone every week. It can be a lot to keep up with. So we are here to help. Welcome to the Funko Round-Up! In this edition: Britney Spears gets a Pop from one of her most iconic performances, Return of the Jedi is the focus of the newest wave of Star Wars Pops, a new version of Giant-Man from the MCU, Rick and Morty get Funko cereal boxes, Zoolander joins the Funko family, and one of the best authors of all-time is immortalized. Let's take a look!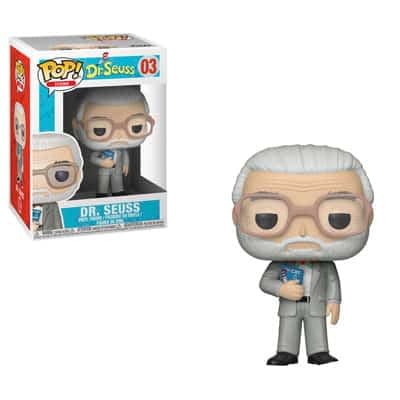 That author is none other that Dr. Seuss! This one feels like a long time coming, and I personally can't wait to add him to my bookcase next to his classic books. He will be available this month.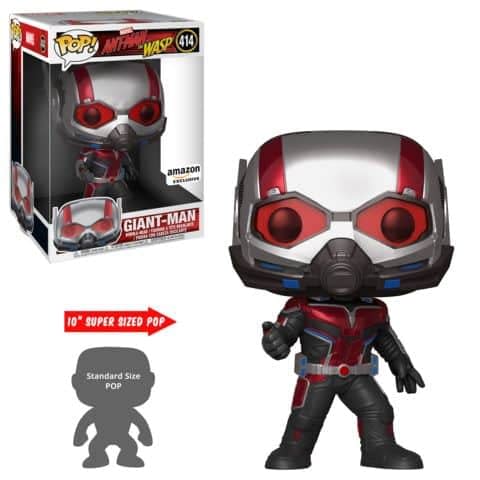 Amazon is now taking preorders for a 10-inch version of Giant-Man from the MCU film Ant-Man and the Wasp. Finally, Giant-Man in proper scale!
Rick and Morty Funko cereal will hit retailers soon, with Rick cereal exclusive to Gamestop, Meeseeks cereal at FYE, and Snowball cereal at Hot Topic.
Zoolander Pops hit in April with Derek, Hansel, and Mugatu all getting the Pop treatment. Mugatu will have a chase version with him holding his dog.
The newest Star Wars wave of Pops will focus on Endor and the Return of the Jedi. New versions of the Emperor, an electrified Darth Vader, Wicket, Lando, Han, and Leia will all be available.
Three exclusives can be found at Target. A 10-inch version of Wicket will be available, and in my opinion is a must-own. This just became my most anticipated Funko Pop. A flocked version of Baby Nippet will be available and is adorable. Finally, a glow version of electrified Darth Vader will also be found there. These will all be released soon, no firm date given.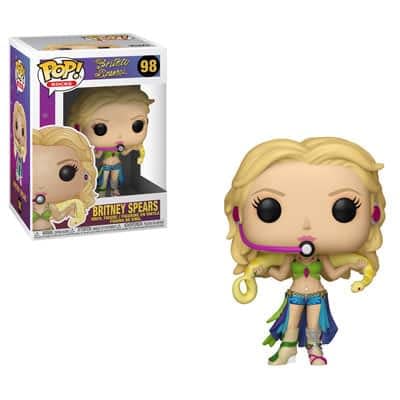 And finally, a Britney Spears Pop from when she performed her hit "I'm a Slave 4 U" on the MTV VMA's in 2001 with a live snake is coming soon.
Most of these products can be ordered or preordered right here.