Top and Bottom 5 Comics for June 13th, 2018: Hawkman Lives
We'v reached the end of another week, and it's time to take stock! That means it's time for the Top and Bottom 5 comics of June 13th, 2018. What will win? What will lose? What will get people mad at me? Let's find out together!
Winners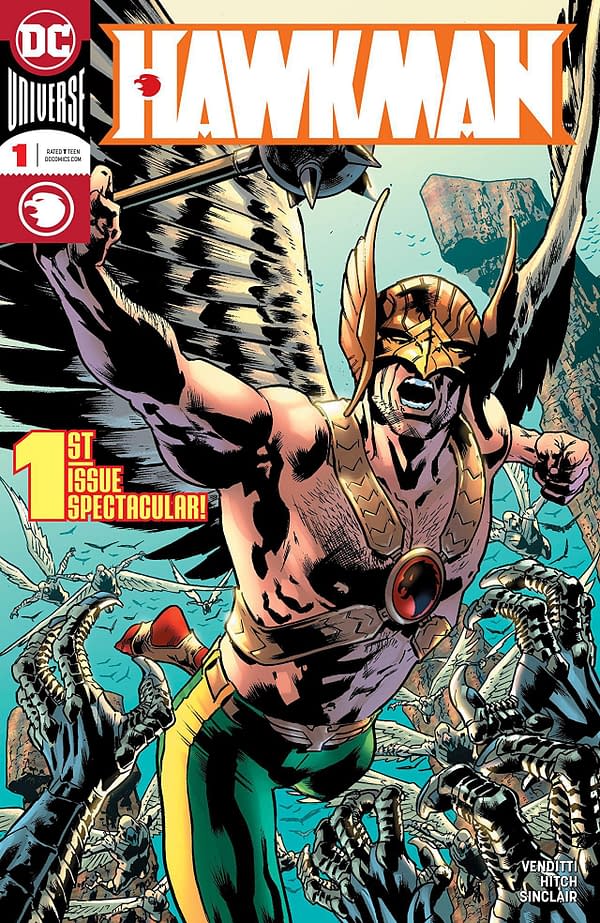 1. Hawkman #1
Hawkman #1 finally came out this week– and I may be a little biased on this one. I love Hawkman, and Robert Venditti and Bryan Hitch put together a great first outing, returning to Carter's archaeologist and monster-fighting roots while possibly changing the very future of the character.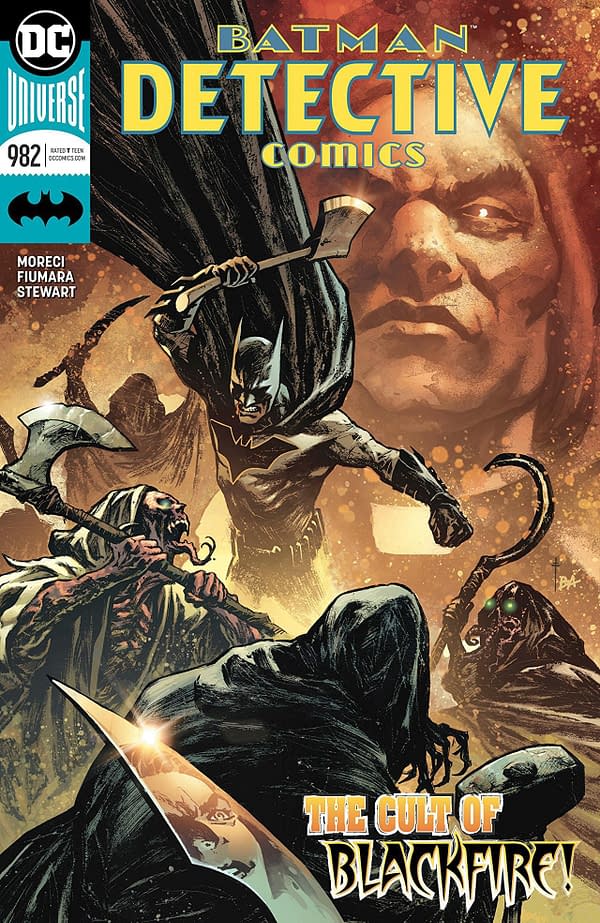 Batman: Detective Comics #982 put on a hell of a show this week with a pseudo-horror Batman tale bringing him into the path of Deacon Blackfire. The writing was brilliant, and the art was phenomenal. Michael Moreci and Sebastian Fiumara did fantastic work.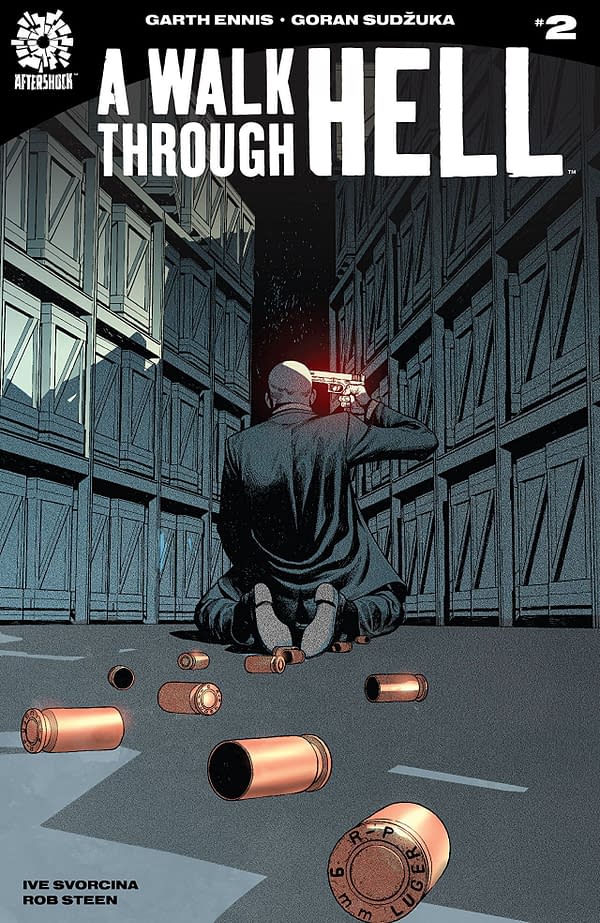 Garth Ennis and Goran Sudzuka continued their cerebral and haunting horror tale, and it managed to shock me once again. This is a brilliant book and is more than worthy of checking out.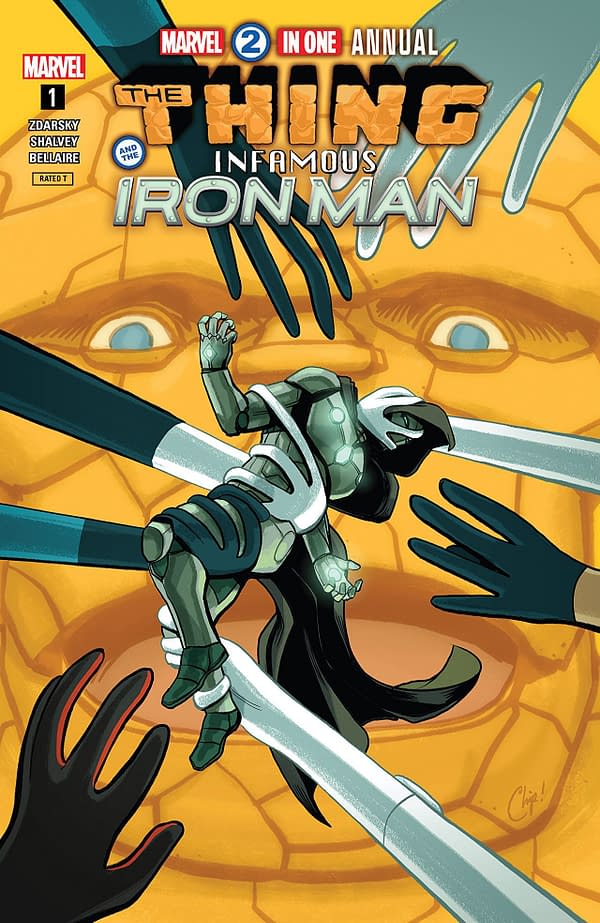 4. Marvel Two-in-One Annual #1
Doctor Doom is one of Marvel's greatest characters, and Chip Zdarsky and Declan Shalvey did an excellent job of diving into the modern Doom, how he got here, and where he is going. It also felt like a classic Fantastic Four story, which Zdarsky has proven himself very adept at crafting in this series.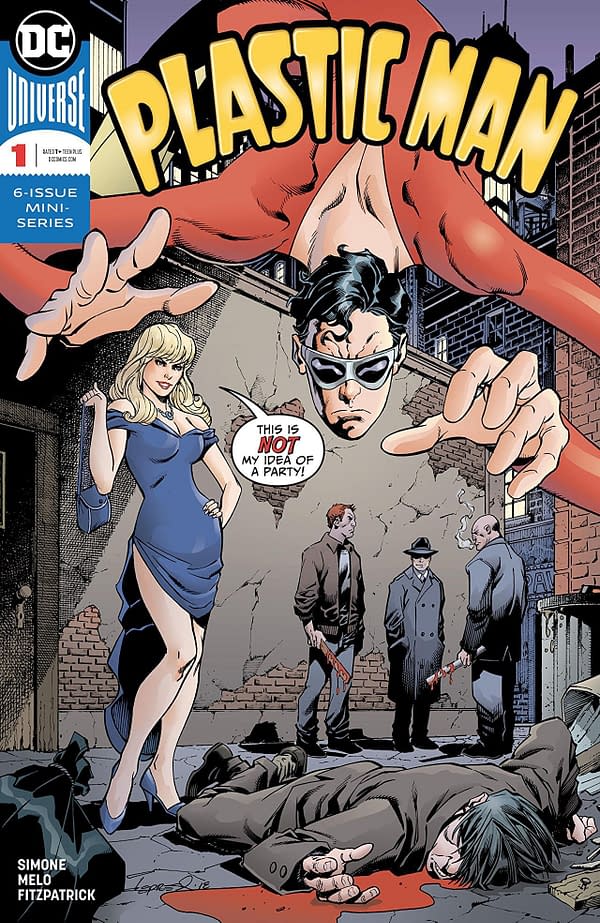 Gail Simone does it again with Plastic Man, a charming, well-paced, and funny book about Eel O'Brian. This comedy superhero book has some heart to it, and that's what sets it apart from others. Plus, Adriano Melo provides some great art.
Losers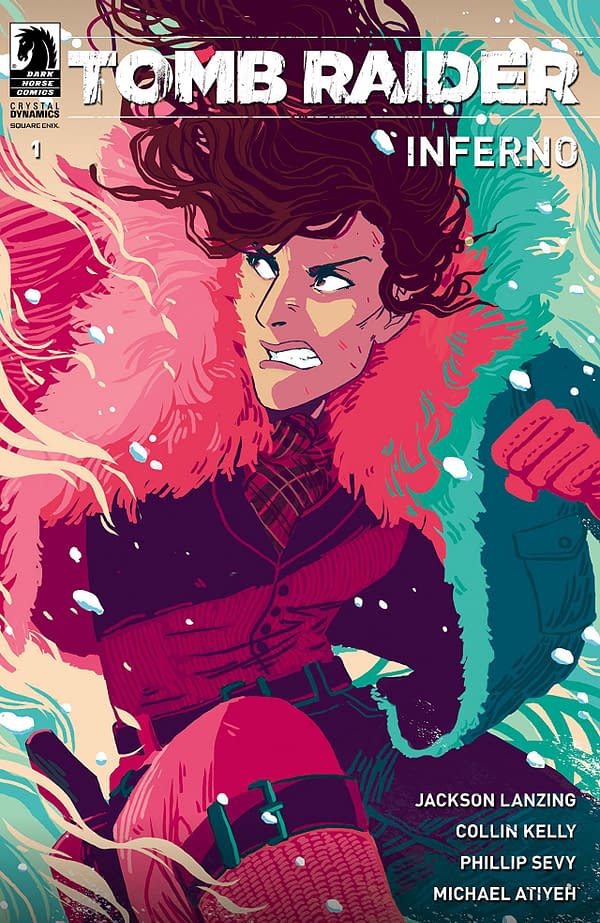 Tomb Raider: Inferno was dull, which is admittedly one of the greatest flaws a story can have. However, what sticks with me the most is how uninteresting Lara Croft is in the story. She's more dull than the plot, and that sinks the book.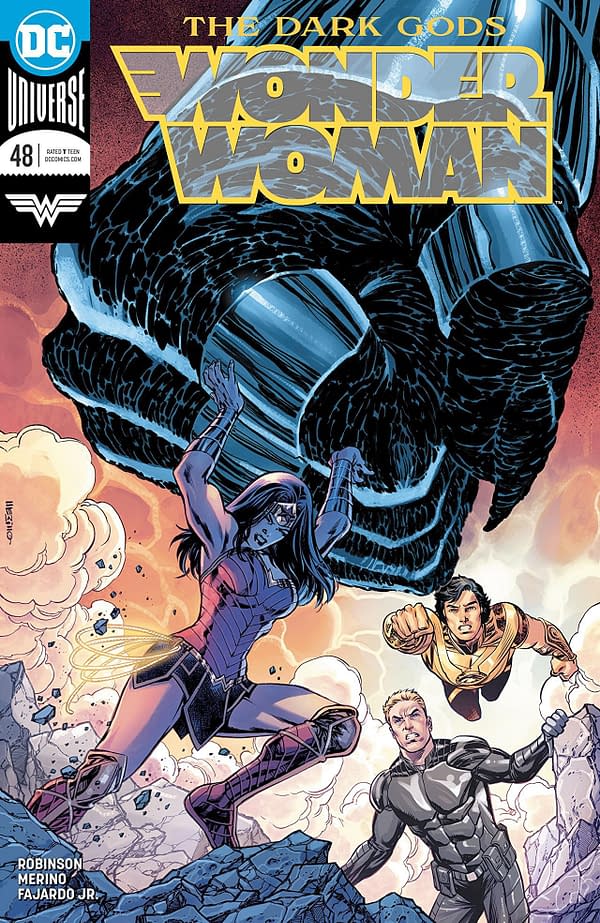 Wonder Woman #48 advances it story whatsoever. What sets it apart from Quicksilver: No Surrender #2 which arguably does the same thing is that Jason is a boring character. He is flat, uninteresting, and is the main figure in this issue.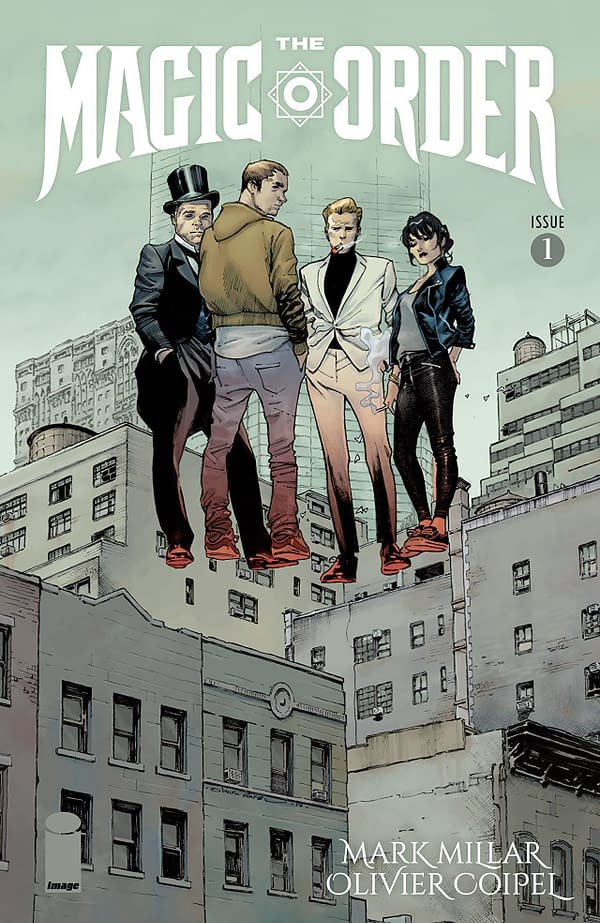 The Magic Order has a cliched premise, dull characters, and an unearned tendency towards brutality. Olivier Coipel makes it visually stunning, but it doesn't save the comic from this list.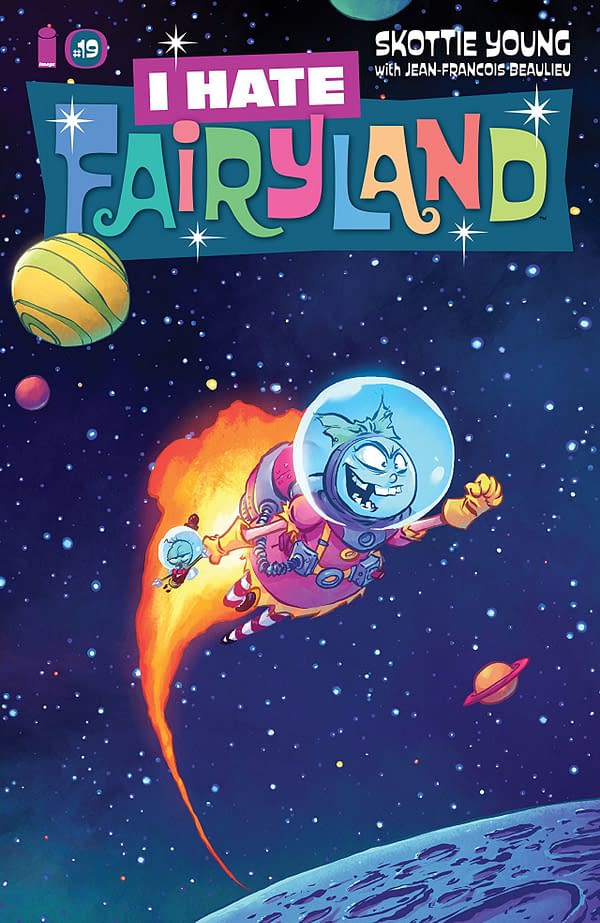 2. I Hate Fairyland #19
This book is set up around one idea: Gertrude hates Fairyland. That could be expanded to something interesting, but it isn't. Gertrude is a loathsome lead, and the jokes don't land. Skottie Young's artwork works well within the book, but it doesn't salvage the comic book.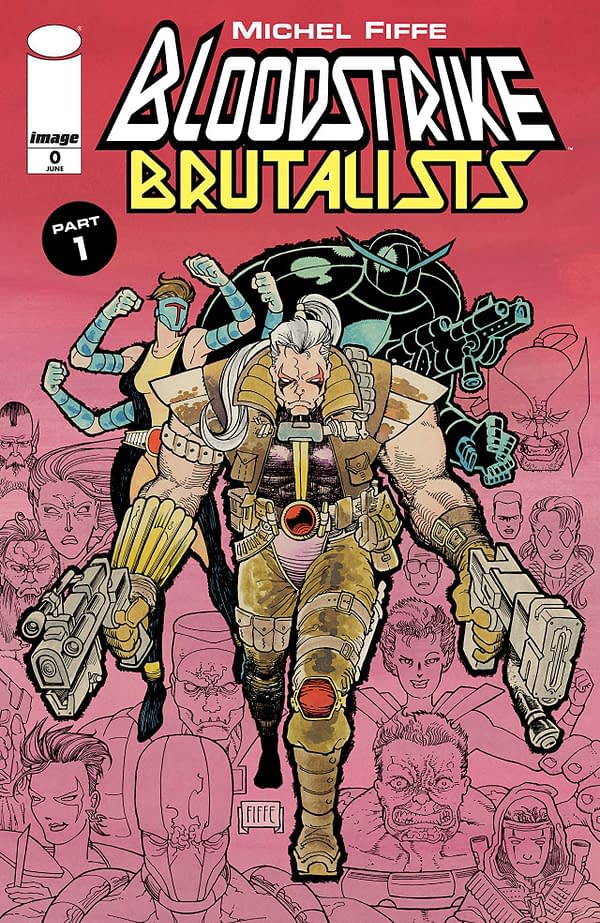 I'm sorry. I didn't know anything about this book before recommending it last week, and I paid the price with a horrific reading experience. It's nonsensical, ugly in character, and just a generally crap experience. This was the worst comic I've read since Deadpool #300.
That brings us to the conclusion of this week. Keep a look out for June 20th's Comics For Your Pull Box later today.