 Welcome to This Day in Pop Culture History, a daily look at important events, birthdays, and other oddities in pop culture! History is important, and we aim to educate here at Bleeding Cool, so without further ado, here are some things that have happened on March 7:
1876- Alexander Graham Bell patents the telephone.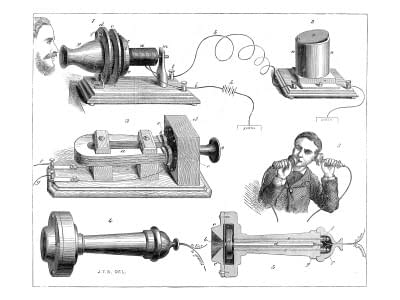 1917- The Original Dixieland Jazz Band releases the first Jazz record, Livery Stable Blues. It sells 1 million copies.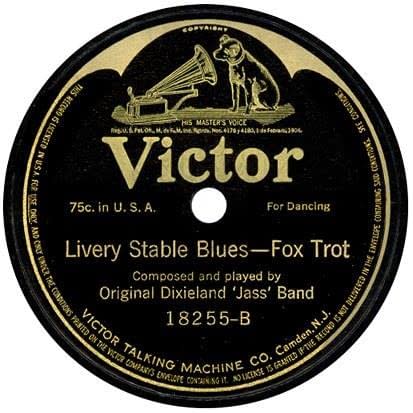 1923- The New Republic publishes "Stopping By Woods on a Snowy Evening" by Robert Frost.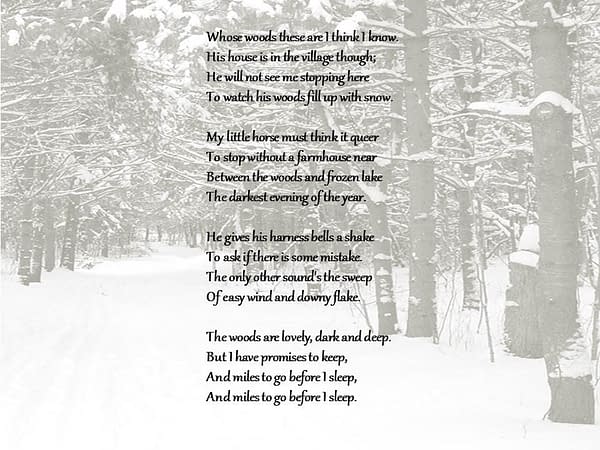 1996- The first surface photos of Pluto came to us via the Hubble Space Telescope.
Today in gaming, Hot Shots Golf 2 (2000), Hatsune Miku: Project Diva F (2013), Bomberman Hero (2011), and The Sims 3: University Life (2013). I have only played one of these, and it is Hot Shots Golf 2. What about you Maddie Ricchiuto?
We've mentioned I don't like the Sims right? Also, why would anyone want a golf video game? It's beyond me.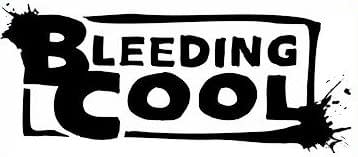 Today in Bleeding Cool history, in 2011 two very interesting (and funny) Spider-Man related stories were run: as Rich Johnston reported on Spider-Man movies licence woes, and Jim Shooter detailed for us the first Spider-Man Stage show.
Today's Birthdays include Willard Scott television personality (1934), Michael Eisner former CEO of Disney (1942), Bryan Cranston actor (1956), Bret Easton Ellis writer (1964), Wanda Sykes comedian/actress (1964), Rachael Weisz actress (1970), Peter Sarsgaard actor (1971), Matthew Vaughn director (1971), Jenna Fischer actress (1974)
Stanley Kubrick passed away today in 1999. One of the best directors, if not the best director of all-time. Why don't we end today looking at this great tribute to his work.