 Welcome to This Day in Pop Culture History, a daily look at important events, birthdays, and other oddities in pop culture! History is important, and we aim to educate here at Bleeding Cool, so without further ado, here are some things that have happened on March 9:
1842- The first documented discovery of gold in California occurs, 6 years before the beginning of the Gold Rush.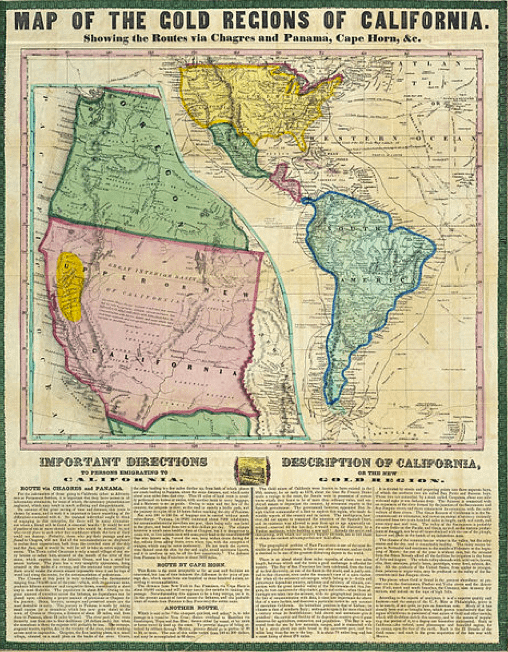 1954- CBS airs an episode of See It Now titled "A Report on Joseph McCarthy"
https://www.youtube.com/watch?v=-YOIueFbG4g
1959- Barbie is introduced to the world.
1985- The first Adopt-A-Highway sign is erected in Texas. 1987- Pi is recited to the 40,000 place by Hideaki Tomoyori.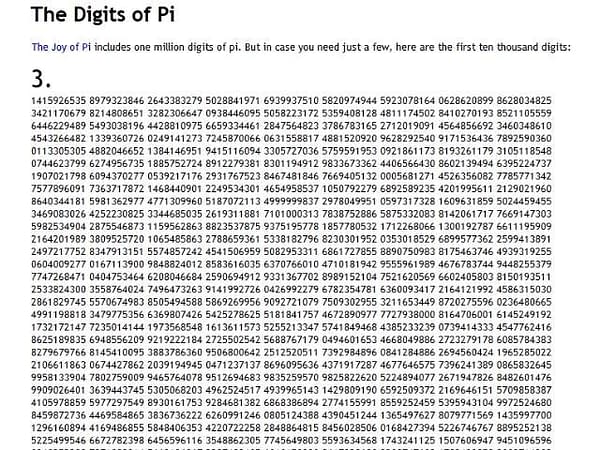 Today in gaming, we have a couple bigger, more popular games that came out today including Super Smash Bros. Brawl (2008), Resident Evil 5 Gold Edition, Final Fantasy XIII,  Assassin's Creed II for the PC, and Yakuza 3 (2010). That would be a huge release date to walk into a store for Maddie Ricchiuto, if you could only pick one of those which would it be? And how good are you at Smash Bros.?
Brawl is a classic. Very few Super Smash Bros titles stick out in memory but that one I will never forget. Final Fantasy XIII could have been great but. That execution just fell flat. ACII was some great virtual tourism, other than that though, the assassins in Assassin's Creed are really terrible at being assassins aren't they?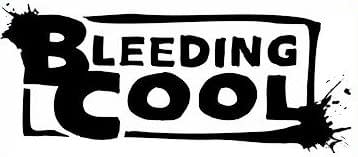 Today in Bleeding Cool history, in 2011 Rich Johnston took a look at Mark Evanier's deposition in the Kirby Family Vs Marvel Lawsuit. Fascinating stuff, including all the links inside the article. Check all that out today.
Today's Birthdays include Mickey Spillane author (1918), Raúl Juliá  actor (1940), Bobby Fischer chess grandmaster (1943), Jean-Marc Vallée director/writer/producer (1963), Juliette Binoche actress (1964), Oscar Issac actor (1976), Brittany Snow actress (1986)
As ever, we sadly remember those who have been lost as well, with notable deaths including Charles Bukowski author (1994), George Burns actor/comedian (1996), and Christopher "The Notorious B.I.G." Wallace musician (1997)
Lets end today with some George Burns, who lived to be 100 years old.