AtGames will be Porting Classic Disney and Star Wars Games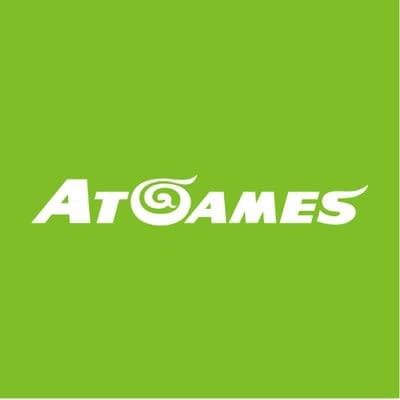 AtGames announced that iconic games from the Disney and Star Wars franchises will be featured on their upcoming products. Classic games from Tron, The Jungle Book, The Lion King, and even Donald Duck, alongside the classic Star Wars games will appear on AtGames producs, including the Legends Ultimate Home Arcade machine, Blast! family plug-n-play micro-console, retro consoles, and portables.
More info on the games and products will be announced soon. However, the list of possible games includes:
The Lion King from the SEGA Genesis and SNES
Duck Tales from the NES and Gameboy
Disney's Aladdin from the SNES and SEGA Genesis
Chip 'n Dale Rescue Rangers from the NES
Toy Story from the SNES
Disney's Hercules from the PlayStation
The Jungle Book from the SNES and SEGA Genesis
Darkwing Duck from the NES and Gameboy
Gargoyles from the SEGA Genesis
The Little Mermaid from the NES and Gameboy
Duck Tales 2 from the NES and Gameboy
Donald Duck: Goin Quackers from the Playstation and N64
Star Wars: Rogue Squadron from the N64
Star Wars: Dark Forces from the PlayStation
Star Wars: Shadows of the Empire from the N64 and PC
Star Wars: TIE Fighter from PC
Star Wars: Rebel Assault from the SEGA Genesis
Star Wars: X-Wing vs TIE Fighter from PC
Star Wars the Arcade trilogy
We might also end up getting the Fix-it Felix Jr. Arcade game created by Disney for SDCC a few years back, which would be the first time the game was commercially available.
"These new products offer families everywhere a way to experience some of the greatest classic Disney and Star Wars games in unique ways," says Dr. Ping-Kang Hsiung, CEO of AtGames. "We're delighted that Disney and Lucasfilm's iconic properties are a key part of this exciting line-up of family-friendly products."