Advance Review: Justice League #2 – Following Up on the Titanic Premiere
[rwp-review-recap id="0"]
The Totality has landed on Earth, and it's causing disruptions across the world. The Justice League are trying to keep its presence secret until they can discern what it is, but the truth is still spreading. Meanwhile, Lex Luthor and his Legion of Doom begin to scheme.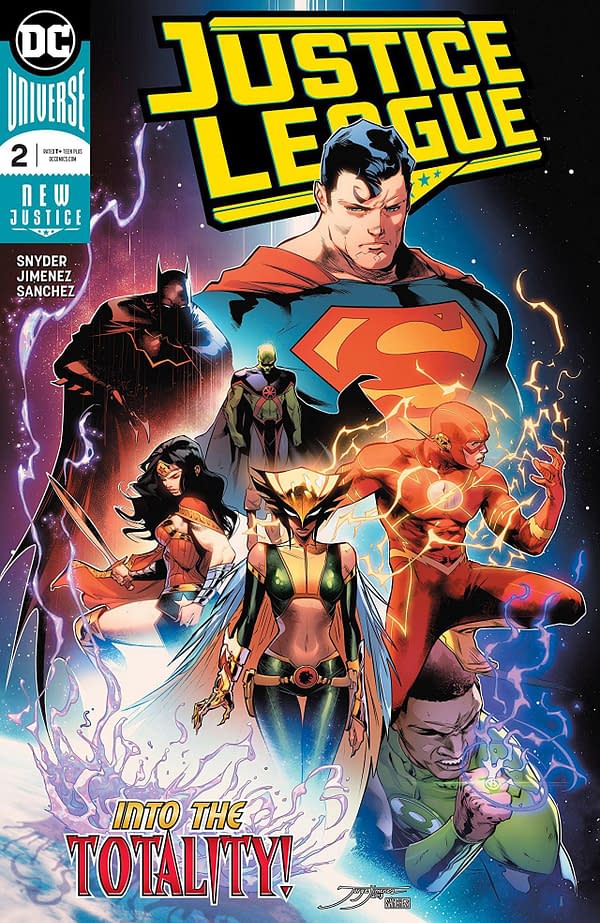 The mystery of the Totality is the prime conflict of the comic, but Lex Luthor steals the show for much of the runtime. His is the first face we see, and he is the one making most of the grand moves behind the scenes.
That's not to say that the League itself doesn't get some good moments. Like Justice League #1, the team chemistry is vibrant and fun, and there are many good lines shared between the members.
We get some of the Legion of Doom too, though the details of the team aren't filled out yet. We know that Luthor has promised the destruction of enemies, which is to be expected.
Despite the prominence of grandiose sci-fi apocalyptic multiversal MacGuffins with mysterious origins, the comic still has time for some classic sci-fi ridiculousness to add some spice and charm to the proceedings.
Also, the comic totally has a "Meanwhile at the Hall of Justice" segway, which I adored.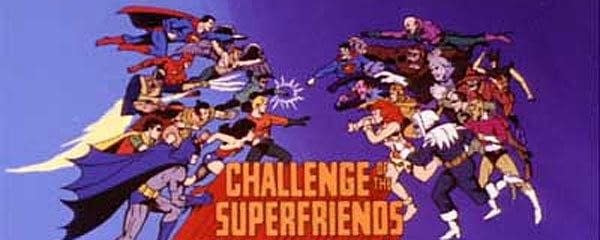 Jorge Jimenez takes over as artist this issue. He brings a fluidity of style that definitely reinforces the lightness and charisma of the narrative. There are moments where Martian Manhunter, Sinestro, and Gorilla Grodd are made to look a little odd, but that's only in a smattering of panels. Alejandro Sanchez brings a dynamic and at-times wild color palette that matches the line art's fluidity in style and makes many panels quite dazzling.
Justice League #2 follows up the masterful first issue excellently. The comic is still tons of fun while knowing how to have serious moments. The villains are full of personality. The tantalizing plot is advanced enough so that the comic doesn't feel like it's lagging. The art is unique and great. Hopefully writer Scott Snyder can keep up the great work.
This comic earns another strong recommendation. Give it a read tomorrow.
[rwp-review-ratings id="0"]
[rwp-review-form id="0"]