Welcome to Day in History here at Bleeding Cool, where we will be looking at important comics/film/tv/whatever is interesting facts for the date at hand! History is important, and we aim to educate here at Bleeding Cool. So, without further ado: Here are some things that have happened on February 16:
1878- The silver dollar becomes US currency. 1883- Ladies Home Journal is published for the first time. (This is the oldest cover i can find)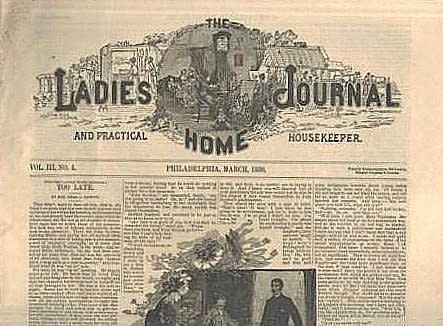 1923- The Tomb of Pharaoh Tutankhamun (KV62) is opened.
1978- The first Bulletin Board System went online.
Today in video game releases we have Alan Wake on PC (2012), Fire Emblem: Shadow Dragon (2009), Dragon Quest V: Hand of the Heavenly Bride for the DS (2009), and Mystery at the Museums for DOS (1992). Also a year ago Street Fighter V (2016)! What say you Maddie Ricchiuto?
I wish February 16 was a more exciting day in games history, but hey look, we found a DOS game! But yeah, Street Fighter V, I could have sworn we were on a larger number by now.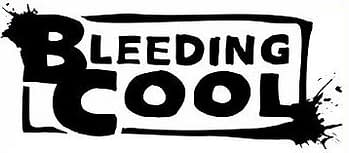 Today in Bleeding Cool history, in 2013 we speculated about the direction of Star Wars Episode 7 and what part Carrie Fisher, Mark Hamill, and Harrison Ford would play.
Todays Birthdays include Sonny Bono singer/politician (1935), LeVar Burton actor (1957), Ice-T singer/actor (1958), Christopher Eccleston actor (1964), Warren Ellis writer (1968), Elizabeth Olsen actress (1989)
Today, in honor of Levar Burton, lets all take a moment and appreciate Reading Rainbow!
https://www.youtube.com/watch?v=GuU_mP9iZWY
https://www.youtube.com/watch?v=nIFbtUXIKYk
Enjoyed this article? Share it!