 Welcome to This Day in Pop Culture History, a daily look at important events, birthdays, and other oddities in pop culture! History is important, and we aim to educate here at Bleeding Cool, so without further ado, here are some things that have happened on March 11:
1927- The first armored car robbery takes place, as the Flathead Gang blow up a Brink's truck in Pennsylvania and make off with $104,000.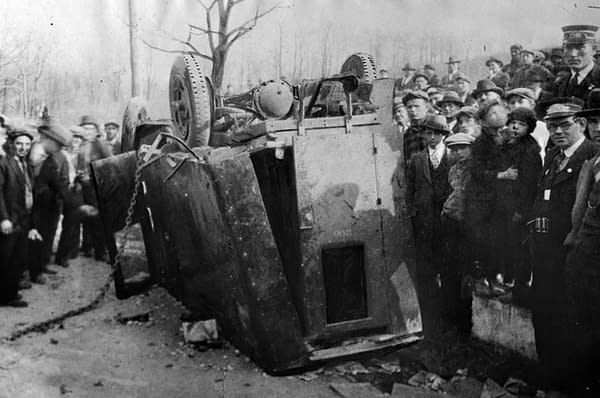 1958- Charles Van Doren loses on 21.
1989- COPS makes its television debut.
Today in gaming, we saw the release of the legendary Chrono Trigger in Japan (1995) …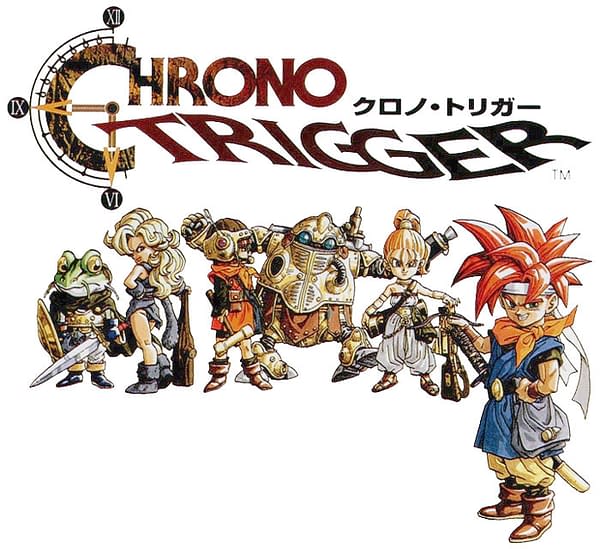 It also saw Final Fantasy VI in Japan (1999), Monster Hunter in Japan (2004), Mario Party 9 (2012), Dark Souls II, and Titanfall (2014). Hearthstone: Heroes of Warcraft also came out today in 2014. Mario Party is always a good time, any others have any special memories for you Maddie Ricchiuto?
I don't think we'll ever top Chrono Trigger in terms of JRPGs. We haven't yet, in any case.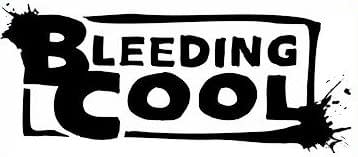 Today in Bleeding Cool history, in 2014 Rich Johnston continued to report on the infamous Josh Hoopes.
Today's Birthdays include Shemp Howard actor (1895), Raymond "JAK" Jackson cartoonist (1927), Jerry Zucker director (1950) Douglas Adams author (1952), Peter Berg director (1962), Alex Kingston actress (1963), John Barrowman actor (1967), Terrance Howard actor (1969), Johnny Knoxville television personality (1971), Thora Birch actress (1982), Anton Yelchin actor (1989)
The late, great comics artist Sid Couchey passed away today in 2012. He is most known for his work on Richie Rich, Little Lotta, and Little Dot. And a Happy 311 Day as well.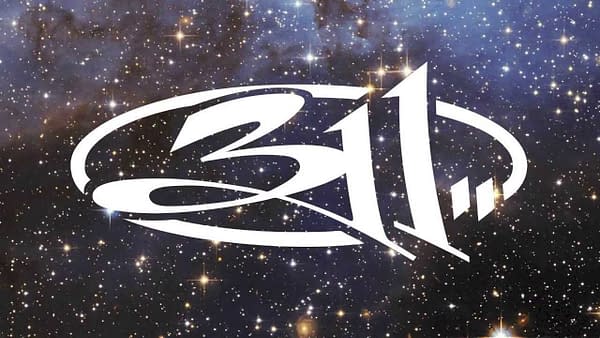 We shall end our day the only way appropriate, with some Douglas Adams. Don't Panic.