Sofia Vergara's husband wants you to know that he's a geek, just like you- a geek that managed to marry Sofia Vergara, sure, but a geek regardless.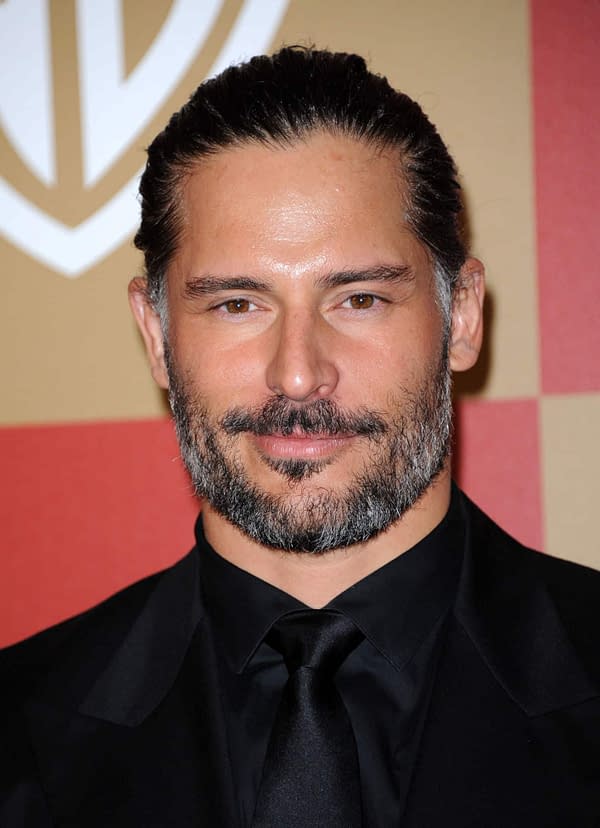 In a recent interview with Yahoo! Sports, Joe Manganiello talks about growing up as a Dungeons and Dragons super-fan, and how things have changed regarding fandom since the 1980's:
"It's a game that was really the predecessor for video games… It's just that when we were kids, the technology wasn't available, so you've got to play the game in your mind." Manganiello even went as far as claiming the basement of his house for a D&D room!
"How obsessed am I? I have a dungeon in my house," he says, explaining that the room had been a wine cellar when he and Vergara moved in, and that his wife had wanted to turn it into a pilates or dance studio. But, he recalls telling her, "I need this room." Now there are dragon heads mounted on the walls.
Well, that's yet another way Mr. Manganiello has managed the impossible. A lot of the staff here at Bleeding Cool have tried to get their significant other interested in building a "dungeon room" in the basement and ended up having a lot of explaining to do.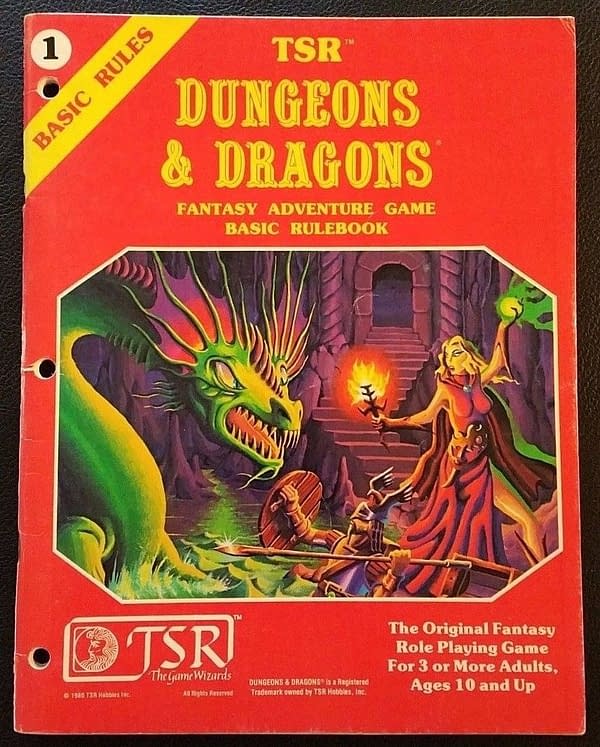 The former True Blood star has turned his passion for fantasy role-playing games into a lucrative side job, with a geek-themed clothing enterprise called Death Saves; featuring clothing, jewlery and accessories emblazoned with classic fantasy art and works from Frank Frazetta:
We played Dungeons & Dragons with our friends in dim basements. We battled monsters in our imaginations. We sought out dense game manuals that were as arcane as ancient spellbooks. We pored over savage and brutal fantasy illustrations that set our adolescent brains on fire. We endured book burnings and witch-hunts from a myopic public that deemed role-playing games to be occult and evil.
Those of us that have been around long enough remember all too well the panicked out-cry against role playing games in the 1980's, spurred on by religious groups that stigmatized Dungeons and Dragons as a gateway to Satanism and drug abuse, when the truth was that most of us actually managed to stay out of trouble since we were too busy trying to get a game in.
Manganiello seems like a pretty down to earth guy, especially when it comes to gaming. He was even gifted a set of D&D guru Gary Gygax's dice! He also teaches kids in hospitals how to play D&D on his down-time, as you can see from this video from the Pittsburgh Post-Gazette:
Check out the Yahoo! Sports article in its entirety here.
Enjoyed this article? Share it!