Toy Fair New York: Funko Booth Debuts New Savage Land Figures, Pops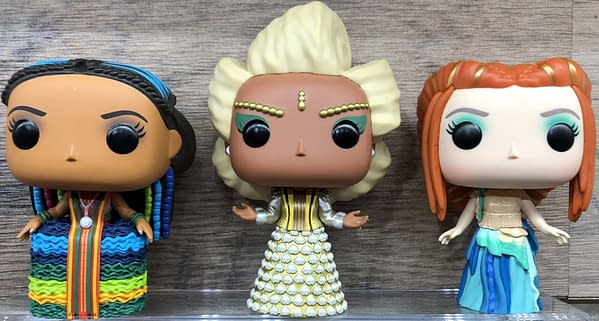 Funko did the majority of their Toy Fair New York reveals yesterday, but they still saved some surprises for everyone today.
The biggest of these being the reveal of their new "Savage Land" Figure line, incorporating horror icons, Thundercats, and Conan.
There were a bunch of figures in the prototype stages, and they were looking for tons of feedback about which figures people would be most interested in, so drop them a line. The horror ones are the most interesting to me, such a different style than we are used to seeing from these characters. If they make the Michael Myers I am in.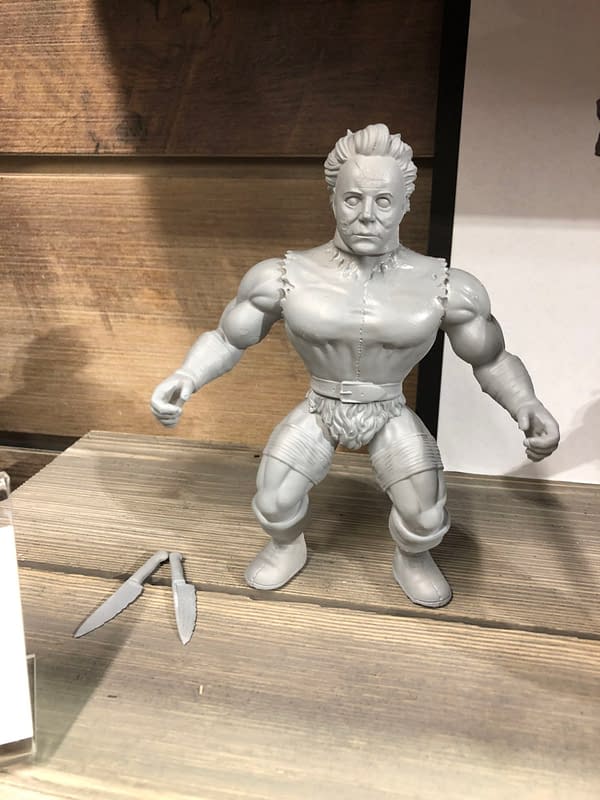 The main event however is the Pops, Mystery Minis, and various other figures we all know and love. I am super bummed out about the lack of Pint Size Heroes being shown off, I love those little characters so much, I hope they are not abandoning them.
Of the new stuff shown, the IT and Hercules Pops look jaw-dropping in person. Not even these glorious pics below do them any kind of justice, they need to be seen in person to be appreciated.
Down below you can find a bazillion pictures.
UPDATED: There was an issue with the uploads that didn't create attachment pages on this, so each thumb links to the media file. You may want to open them in new tabs. We'll fix this once we find the problem (it's probably Eliot being an idiot!)