 Welcome to This Day in Pop Culture History, a daily look at important events, birthdays, and other oddities in pop culture! History is important, and we aim to educate here at Bleeding Cool, so without further ado, here are some things that have happened on February 26:
1919- The Grand Canyon is made a national park.
1977- The first issue of 2000 A.D. is published.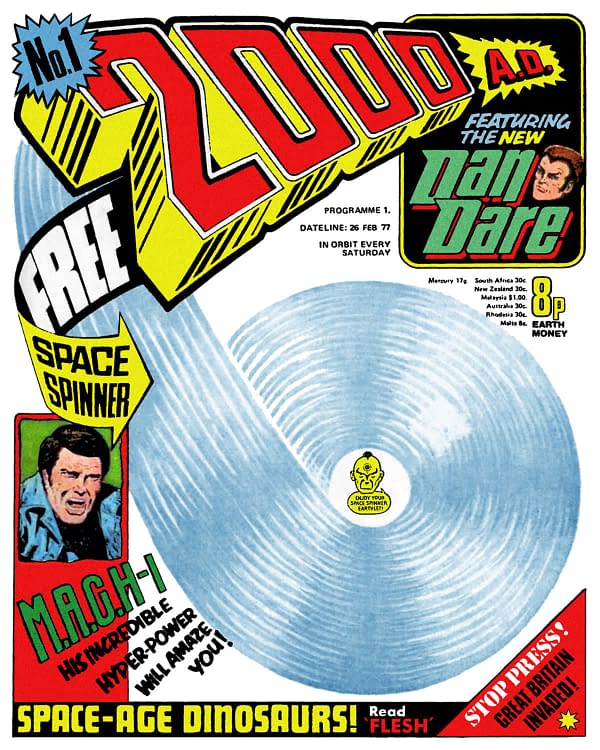 1983- Thriller hits number 1 on the Billboard chart and stays number 1 for 37 consecutive weeks.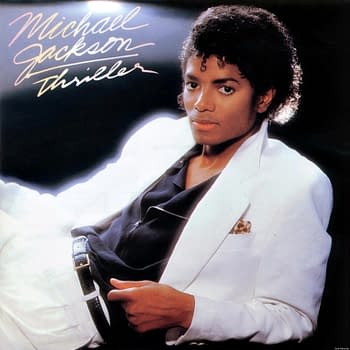 Today in gaming, we had The Simpsons: Bart's Nightmare released (1993), Metal Gear Solid released in the UK (1999), Lost: Via Domus (2008), and Sleeping Dogs: Wheels of Fury DLC (2013). MGS is one of my all-time favorites!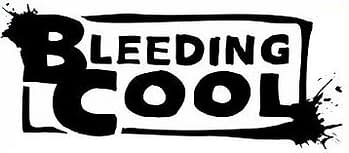 Today in Bleeding Cool history, in 2012 Peter S. Svensson reported from the Image Expo about the Image Founders panel. And in 2014, Rich Johnston showed us a lengthy exchange between a shop owner and a Magic The Gathering player.
Today's Birthdays include Victor Hugo author (1802), Buffalo Bill Cody performer (1846), Jackie Gleason actor (1916), Tony Randall actor (1920), Johnny Cash musician (1932), Michael Bolton musician (1953), Karen Berger comics editor (1958)
Lets close out today and this week with some Johnny Cash.