The Unreleased Unova Shinies In Pokémon GO – Complete Rankings
Bleeding Cool has just wrapped a fourteen-part series showcasing Pokémon GO's unreleased Shiny Pokémon from the Unova region. As a final send-off to this series, here are my personal picks for the most exciting Shiny from each of these pieces… and then, finally, the overall winner. We welcome you to list your most anticipated Unova Shinies from each of these pieces in the comments below.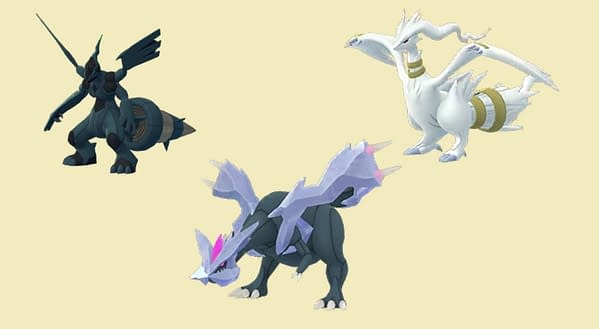 Here is our entire "The Unreleased Unova Shinies in Pokémon GO" series, as well as my selected winner from each piece:
THE OVERALL MOST ANTICIPATED UNOVAN SHINY: Kyurem! Recently, Kyurem's December raid stay was frustrating not because we hate Kyurem, but because it has so much as-of-yet untapped potential. It fuses with Reshiram and Zekrom to make White and Black Kyurem respectively, which also means it has three different Shiny variants, all of which are excellent. When Kyurem's forms and Shinies are released, it's going to make all those weeks of regular Kyurem raids in Pokémon GO worth it.
Now… which are your most anticipated Unovan Shinies?
---
---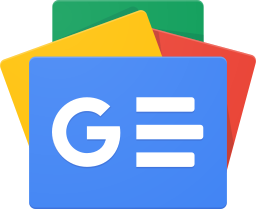 Stay up-to-date and support the site by following Bleeding Cool on Google News today!