Funko SDCC Exclusives Wave 6: Marvel! Plus: Taika Waititi
Funko has begun revealing their massive amount of SDCC exclusives for 2018. This is the time that all collectors both dread and look forward to all year. As they have been for the last couple of years, a majority of these exclusives will be shared with retailers outside of the con. That list usually does not come out until a day or two before SDCC opens, and rest assured when it does we will share it with you.
This wave is arguably the most anticipated, with Marvel getting the spotlight!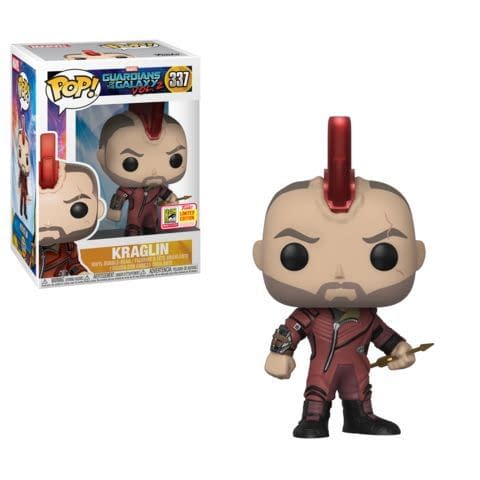 Funko Pop Marvel: Guardians of the Galaxy 2 – Kraglin
Funko Pop Marvel: Thor Ragnarok – Thor with Odin Force
Funko Pop Marvel: Thor Ragnarok – Hero Valkyrie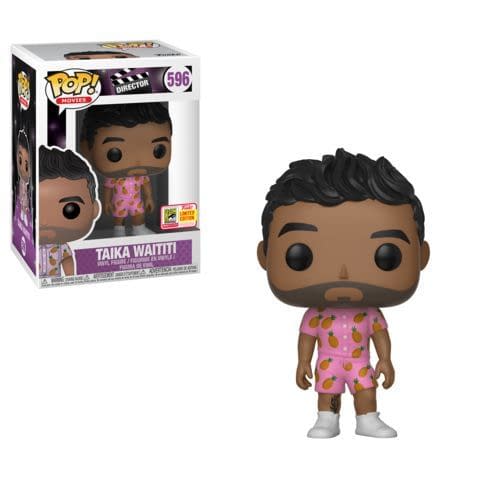 Funko Pop Directors: Taika Waititi (3000pc LE)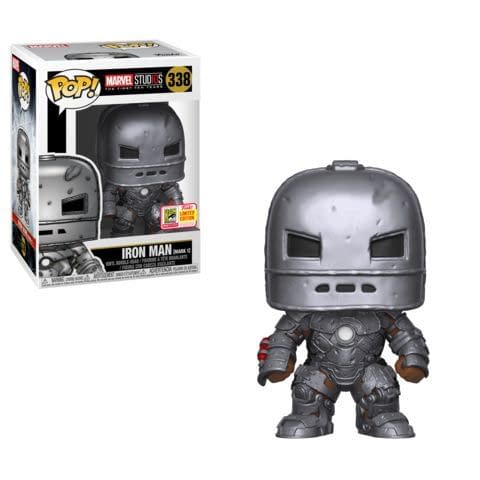 Funko Pop Marvel: Marvel Studios 10 – Iron Man Mark I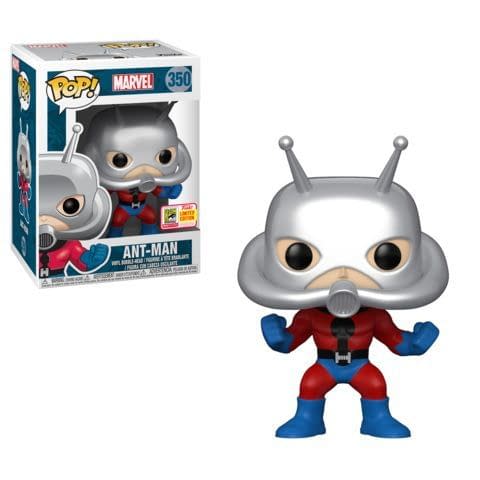 Funko Pop Marvel: Classic Ant-Man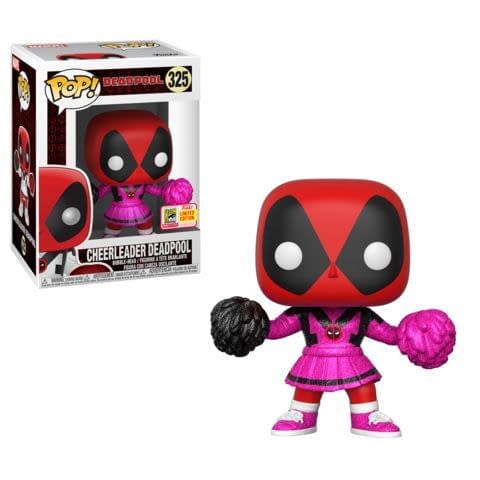 Funko Pop Marvel: Deadpool – Cheerleader Deadpool in Pink Glitter (1000pc LE)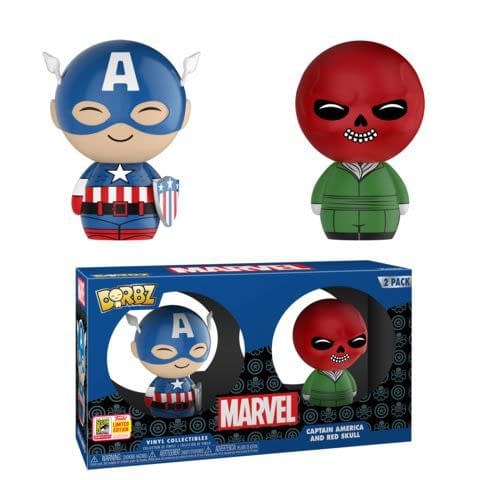 Dorbz: Marvel – Captain America & Red Skull 2-pack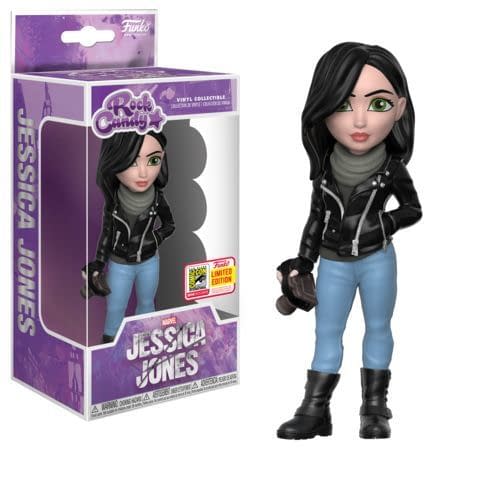 Rock Candy: Jessica Jones – Jessica Jones
This is a great wave of exclusives overall — a fantastic mix of both MCU and comic figures. The MCU stuff is surprisingly heavy on Thor: Ragnarok, and that is not a bad thing. The Thor Odin Force should give those that could not get the Asia exclusive Infinity War version another shot. Valkyrie looks awesome, and Taika Waititi joins the Directors Series. Limited to 3,000, that will be a tough get everyday. I really like the Iron Man Mark 1 and classic Ant-Man Pops as well.
The toughest get here will be the Deadpool, however. His collectors are fierce, and since they usually limit the number available every day, there will not be a ton of opportunity to bring him home. So far, out of what has been announced this is definitely the best wave of figures.
Check back often as we bring you all of the Funko 2018 SDCC exclusives as they are announced!