Funko London Toy Fair Reveals include Miraculous, Garbage Pail Kids, Sailor Moon, MOTU, and more!
Funko is currently revealing a ton of new product at London Toy Fair. Lots of new stuff is being announced, including Sailor Moon, Five Nights at Freddys, Masters of the Universe, Cuphead, Halo, Garbage Pail Kids, Destiny 2, and Marvel. A lot of it is Mystery Minis, sadly too little of it is Pint Size Heroes so far (a personal favorite), but the one they did reveal is one of my most-wanted sets so I can't complain.
On the Marvel side, we get a Valkrie and Hela in Rock Candy form in May, a Gladiator Hulk Wobbler in April, and what will surely be a hot seller- Gwenom in Pop form in April as well.
Sailor Moon gets a pretty big wave of Mystery Minis, with Sailor Venus, Mistress 9, and Sailor Pluto exclusive to Gamestop. Super Sailor Moon, Diana and posed Sailor Chibi Moon will be exclusive to Hot Topic.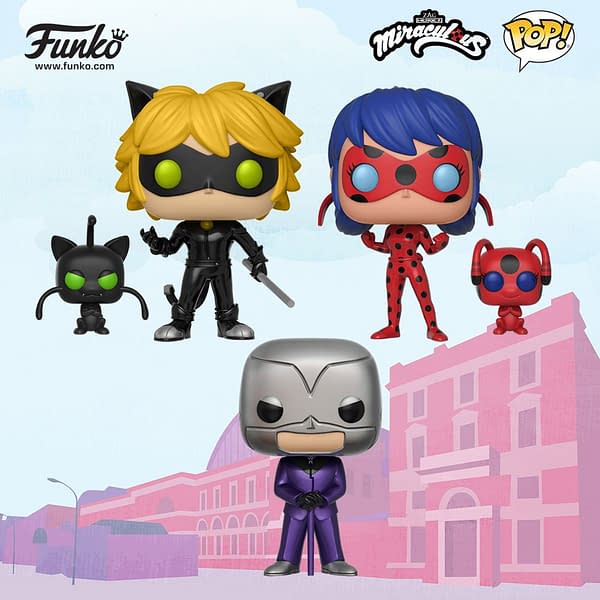 Miraculous gets its first wave of Pops! Cat Noir, Ladybug, and Hawk Moth hits stores later this year.
My favorite reveal of all would be the Pint Size Heroes Masters of the Universe figures. Faker, Evil-Lyn, and Stratos will be exclusive to FYE stores. All of these are awesome and I will be pushing people out of the way to get them in the Spring.
Cuphead Funko Mystery Minis will be out this year. Alternate versions of Mugman, Grim Matchstick and
Werner Werman will be at Hot Topic, while variants of Beppi the Clown, Chauncy Chantency
and Cuphead in airplane will be at Gamestop.
LOTS of Five Nights at Freddys will be coming as well. First- Mystery Minis. Exclusives here include Stanley, Bonnet and Nightmare at Hot Topic, Paper Pilate Pals, Theodore and RXQ variants at Gamestop, and Ella, Jack-O-Bonnie and Lolbit at Walmart. These will be out in March.
A giant wave of Pops is also coming in March as well. Exclusives here include Ella at Gamestop, Marionette at Walmart, and Stanley at Hot Topic.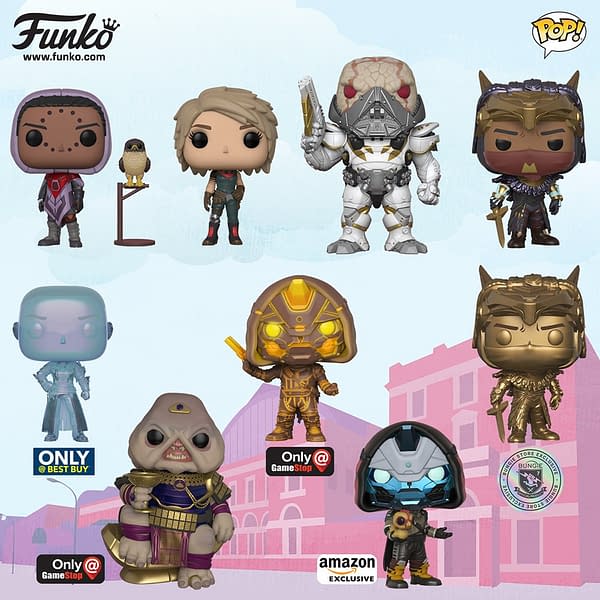 Destiny 2 gets a second wave of Funko Pops, with four new exclusives. Cayde 6 with golden gun and Emperor Calus will be at Gamestop, a variant of Ikora Rey hits Best Buy, and Cayde 6 with a chicken will be on Amazon. A special golden version of Osiris will be offered through Bungie. These will hit in May.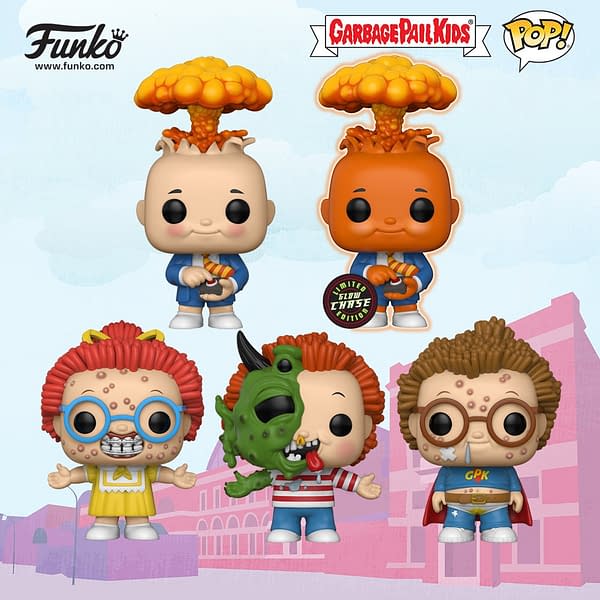 Garbage Pail Kids finally comes to Funko in May, with Clark Can't, Beastly Boyd, Ghastly Ashley, and Adam Bomb making up the first wave.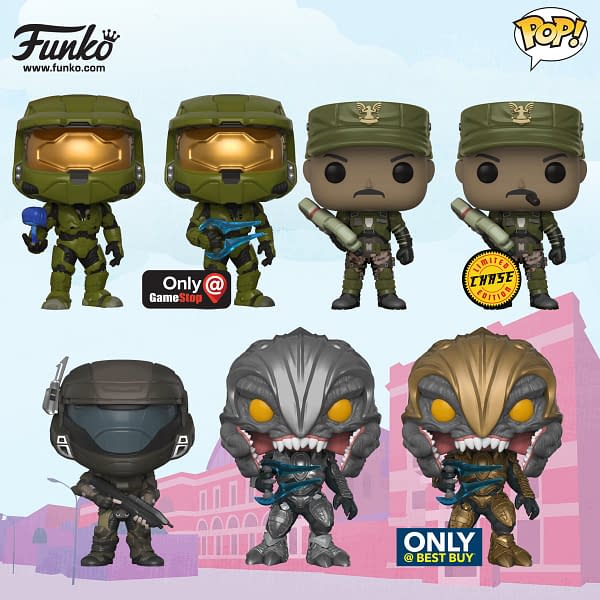 And finally a new wave of Halo Funko Pops will be hitting in 2018. Master Chief with Cortana, Sgt. Johnson, ODST Buck, and the Arbiter will be generally released, while a gold version of Arbiter will be at Best Buy and Master Chief with an energy sword will be a Gamestop.
Stay tuned for more reveals from London as they happen.
---
---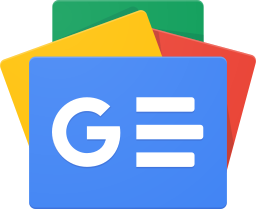 Stay up-to-date and support the site by following Bleeding Cool on Google News today!