New Xbox Series X On Schedule, But Its Games May Not Be
Xbox Head of Gaming Phil Spencer isn't worried about the Xbox Series X being ready for Holiday 2020. Instead, he's more concerned about potential delays in game production that could put a damper on gamers' plans to pick up new titles for their shiny systems when they finally hit the market.
CNBC spoke to Spencer on Thursday (April 30) about the upcoming system, which found the Xbox head talking about the Xbox Series X ten being "in line with where we thought we would be" in terms of the Xbox Series X's production speed. However, he couldn't say the same for the development of the very games being released for the system.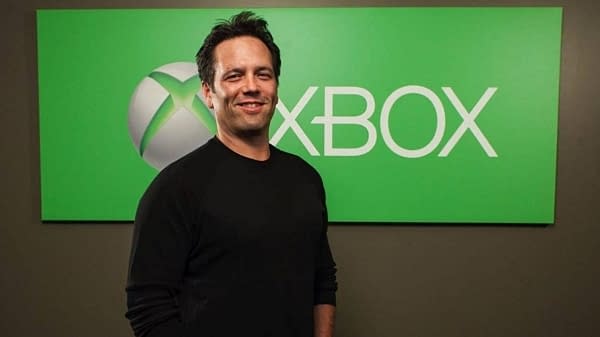 Game development is "a large scale entertainment activity now, you have hundreds of people coming together, building assets, working through creative," as Spencer said. With the coronavirus pandemic in full swing, it's difficult to measure whether or not needs are being met, milestones are being reached, or what's going on if most teams are being forced to work from home at this time. What could end up happening is a series of additional delays.
There's an upcoming Xbox Series X showcase set for next week during a new episode of Inside Xbox. We'll finally get a chance to see the game lineup planned for the Xbox Series X, and it's really about time. The only games we really know now are coming to the system include Assassin's Creed Valhalla, Senua's Saga: Hellblade 2, and Halo Infinite. Whether or not those games will make it out on time by the time the system releases is anyone's guess, though.
We'll have to potentially be a little more patient when we get our brand new systems. Hopefully, it doesn't come to that, but it's definitely something to consider as we inch closer to the holiday season.