BC Toy Spotting: Christmas Ornaments, Marvel Legends, Funko, Star Wars, and More!
Welcome to the latest edition of BC Toy Spotting! We are in and out of stores pretty much every day, and we figure (ha!) why not show all of our fellow collectors what we are coming across on pegs and shelves. As collectors, we know that staying on top of what is in stores can be almost a full time job, so we are here to help you with your toy hunts and outings. This week we found plenty of geeky Christmas decorations, some Marvel Legends restocks, more Funko, WWE, Power Rangers, Star Wars, and more! Let's take a look.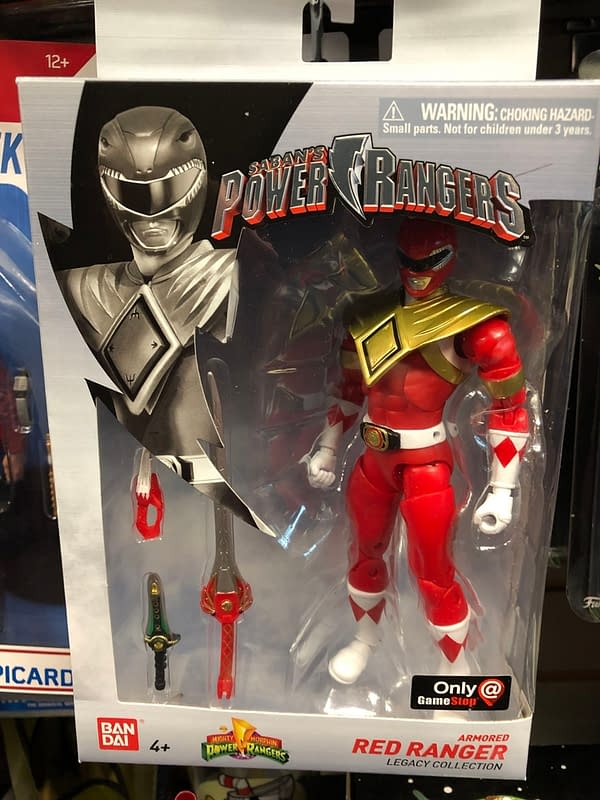 Gamestops are getting an exclusive Armored Red Ranger figure from Mighty Morphin Power Rangers. Bandai's time with the license is winding down, as we get ready to hear all that Hasbro will do with the line going forward. Get it while you can.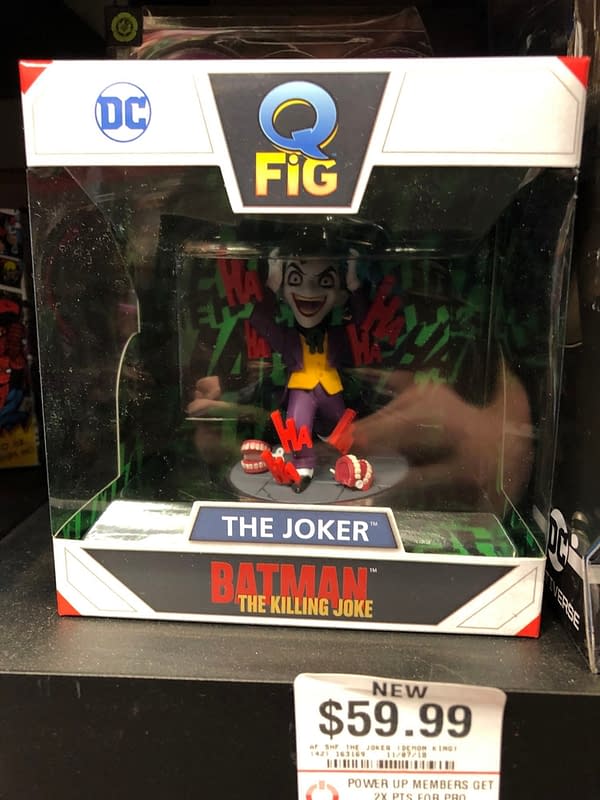 The Killing Joke Q-Fig of The Joker is also hitting Gamestops.
Finally at Gamestop, the latest wave of Star Wars Black Series figures is hitting hard, including Dengar. They got a ton of restocks on their exclusive Spider-Man from the hit PS4 game. On the WWE side of things, Elite 61 has started to show up there if you missed them in other stores.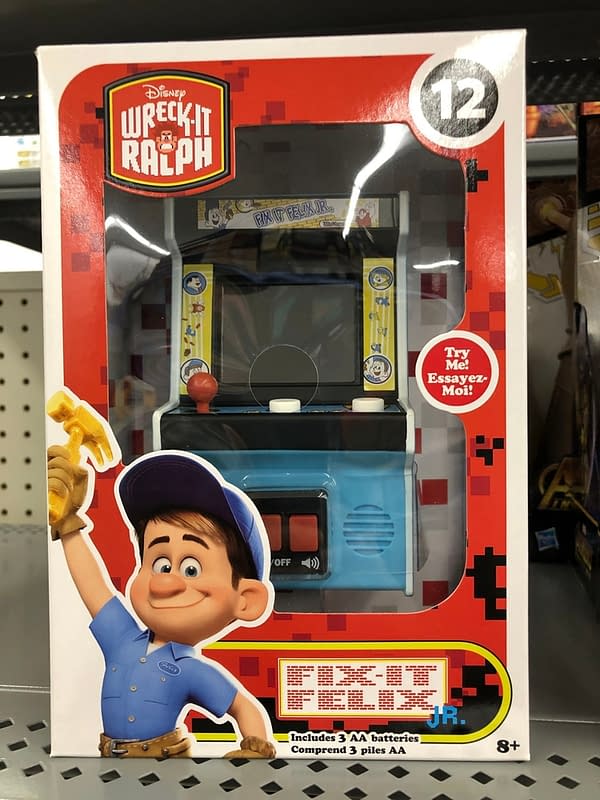 Walmart has a cool, working mini arcade game of Fix it Felix Jr. that is pretty neat.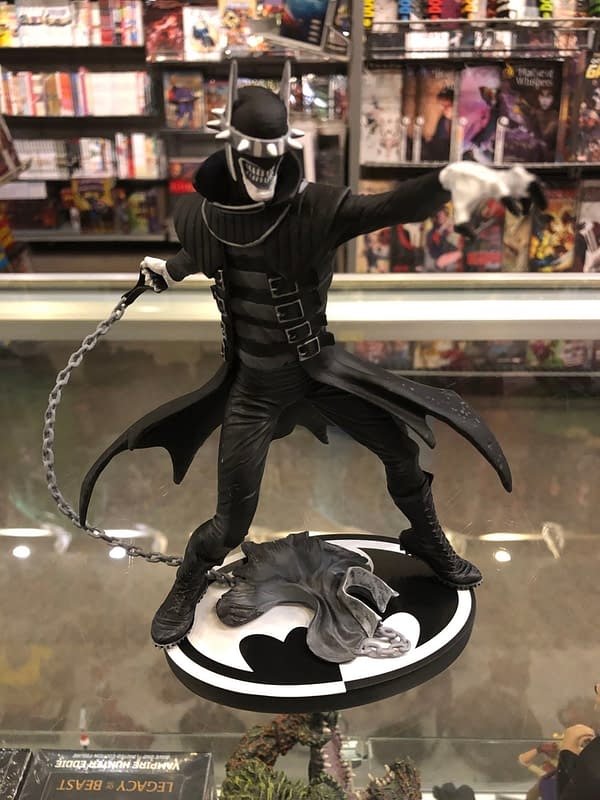 Comic shops got in Greg Capullo's Batman Who Laughs Batman Black and White statue from DC Collectibles.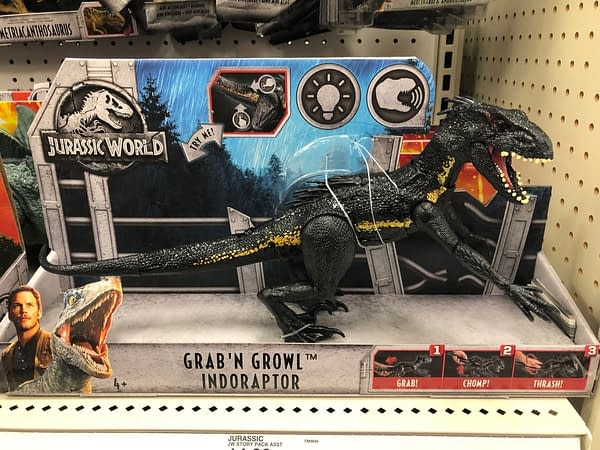 The new version of the Indoraptor is hitting Targets.
On the Funko side of things, the Trading Places and Rocky and Bullwinkle Pops have started to show up in stores.
Last but not least, a bunch of cool geeky Christmas stuff is starting to pop up in stores. Walgreens has a giant display of Christmas tree ornaments, including some exclusives. Star Wars, Marvel, DC, Disney, and more can be found, all for pretty reasonable prices.
Target has even more of a variety, including Wizard of Oz, Stranger Things, more Star Wars, Disney, Marvel, and more. The Star Wars ships are cool, and I really like that Aquaman. Even Voldemort has an ornament this year.
Finally, Target has new geeky sock-style stockings this year, including a Black Panther one, a Spider-Man one, and two new Star Wars. They also have a DC Superhero Girls and Harry Potter ones.
What are YOU finding in stores right now? Let us know in the comments, or on Twitter using the #BC_ToySpotting