ABC, CBS, CW, Fox and Freeform: Our Upfronts Thoughts [The Weekly Static s01e40] We were the kings and queens of promise, we were the victims of ourselves. Maybe the children of a lesser God between heaven and… The Weekly Static!
With buckets of love and respect to Thirty Seconds to Mars, I need to make sure I stretch a little first before I go for a reach like that one next time. So while I go ice down some mental muscles I never knew I had this early on a Friday, take a second and get righteously disturbed by this week's flashback to over-the-top network promos… https://youtu.be/iWL1i9IWE0w
The Weekly Static is Bleeding Cool's look at the past week in the land of the networks, cable, streaming, smoke signals, cloud formations, and shadow puppets from an interesting and entertaining perspective. So The Weekly Static's "The Five Musketeers" (myself, Rocky, Trejo, Bat-Murr, and Margo Staten) promises to do this (but we won't do that… no, we won't do that…):
● Offer blunt, honest perspectives on five TV topics from the past week covered by Bleeding Cool's team of news-thirsty writers. Just to be clear? My views are my views and don't reflect on the writers. We own what we say 110%.
● Spotlight a news item that we missed when it first hit, but we're pretty sure you'll want to know about.
● Feed my insatiable-yet-fragile ego with buckets of praise, adulation, social media shares, pizza, Eisner Awards, at least one write-in vote for the 2020 U.S. Presidential Election… and a three-pack of John Cusack Funko POPs from Better Off Dead, High Fidelity, and Grosse Pointe Blank!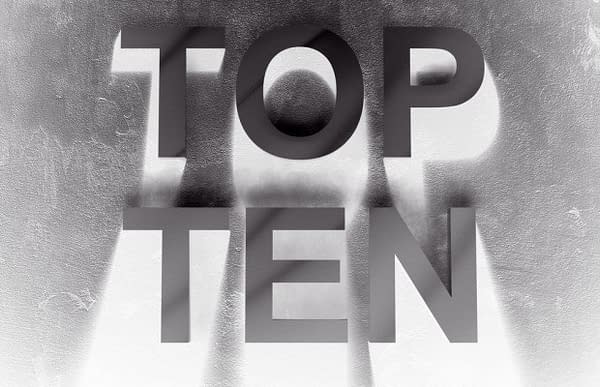 Lauren Cohan's 'Whiskey Cavalier', 'Grand Hotel' Get ABC Series Order
Marvel's Agents of SHIELD Saved at the Last Minute: Shortened Season 6 Ordered
Mermaid Series 'Siren' Nets Second Season Sighting from Freeform
ABC Entertainment President Addresses Kenya Barris/Black-ish Controversy
CBS on The Big Bang Theory: "We Can Take a Few More Seasons"
https://bleedingcool.com/2018/05/17/cw-supernatural-wayward-sisters-reason/
'Charmed' First Look Shows The Vera Sisters Harnessing The Power of Three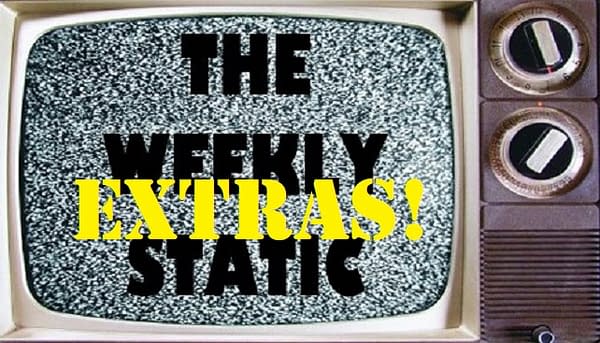 Tribeca TV Festival Sets 2018 Dates, Expands To Include Indie Pilots
"The Tribeca TV Festival will return this fall for a second annual edition, with an expanded program running September 20-23 and encompassing indie pilots, organizers said today.

Tribeca Enterprises, which runs the TV festival along with the Tribeca Film Festival, said the TV extension will be three days, compared with last year's two-day debut. New series will once again hold premieres during the fest, and there will be season sneak peeks, season finales, and conversations with TV directors, producers, writers, and actors."