BC Toy Spotting: Lion King, BTS, Power Rangers, Detective Pikachu, Game of Thrones, and More!
Welcome to the latest edition of BC Toy Spotting! We are in and out of stores pretty much every day, and we figure (ha!) why not show all of our fellow collectors what we are coming across on pegs and shelves. As collectors, we know that staying on top of what is in stores can be almost a full time job, so we are here to help you with your toy hunts and outings. This week we found new Funko Pops for The Lion King, BTS, Power Rangers toys from Hasbro, Wicked Cool Toys Detective Pikachu figures, LEGO Disney, and tons more! Let's dig in!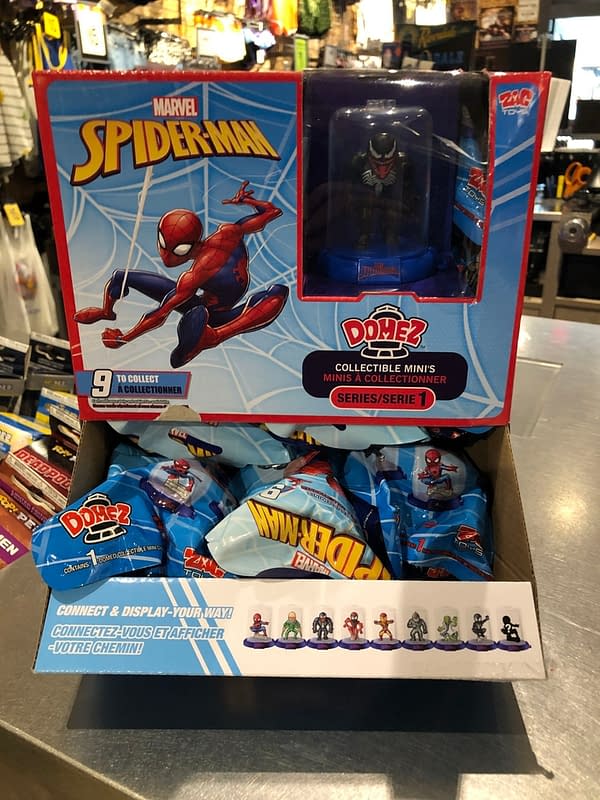 First up: some new Domez Spider-Man comics figures. Lots of classic villains and at least two versions of Spidey!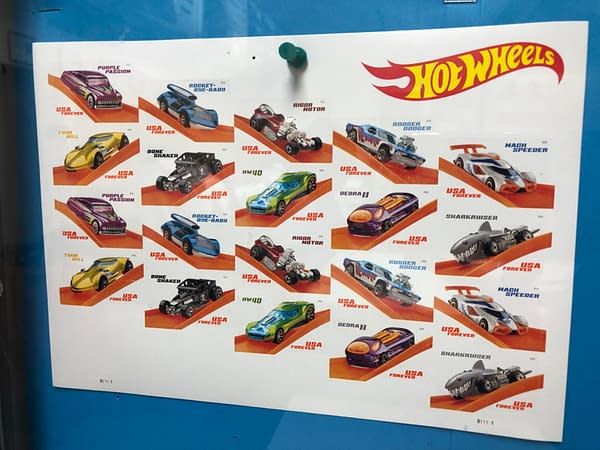 The US Post Office has a new set of Hot Wheels Stamps out if you are a collector of cars or stamps.
McFarlane Toys Game of Thrones figures are showing up in droves at Target. I saw these in person at New York Toy Fair and they are fantastic. Especially that Viserion.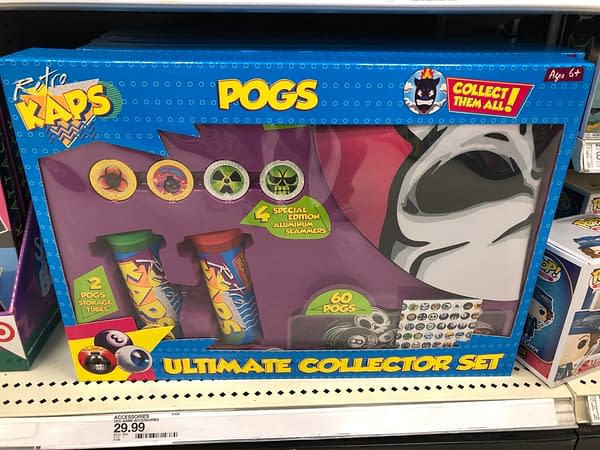 Also at Target: Pogs are back? They have these giant sets, along with smaller sets and everything. Pogs being back officially makes me feels old.
Wicked Cool Toys Detective Pikachu line is arriving everywhere now, including plush. New Detective Pikachu Pokemon card sets and tins are also popping up in stores.
New Power Rangers: Beast Morphers toys are showing up more and more in stores. Others are finding the Lightning Collection as well, though I have yet to come across them.
Funko finds this week include new Overwatch and Lion King film Pops, restocks of Bulbasaur, Stan Lee tribute Pops, and an Iron Man Pop and Tee Shirt set at Target. They also have the new 10 inch Aggretsuko available.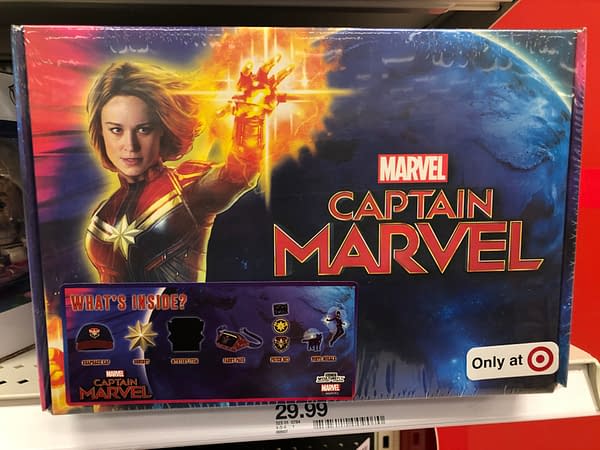 Target also has a neat Captain Marvel collectibles and apparel box mystery box. Well, it has what's in it on the front. So not a mystery. Still cool though!
Barnes and Noble has the LEGO Disney Duplo Mickey and Minnie Mouse figures, along with McFarlane Toys Fortnite Rainbow Smash. New Toy Story 4 toys are starting to trickle out as well.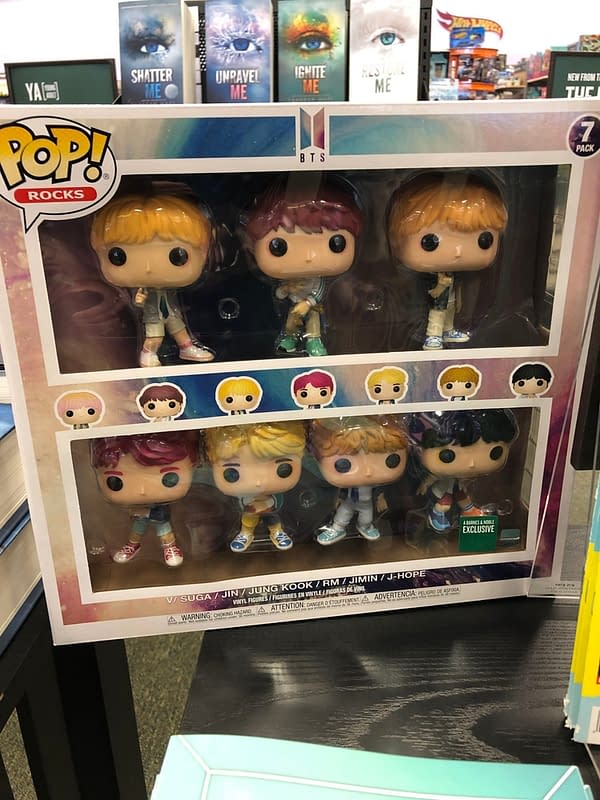 And finally this week, the Funko seven pack of Pops for the mega-band BTS is now in stores. Each will also be getting their own separate Pop releases, but if you want to get them all at once, now is your chance.
What are YOU finding in stores right now? Let us know in the comments, or on Twitter using the #BC_ToySpotting