Comic Book Wins and Losses, Week of March 7th, 2018: Oblivion Song and Venom Revisited
Apologies for the unbelievable lateness of this entry. I was ill over the weekend, but here we finally are with the Comic Book Wins and Losses for the week of March 7th, 2018.
Here we go: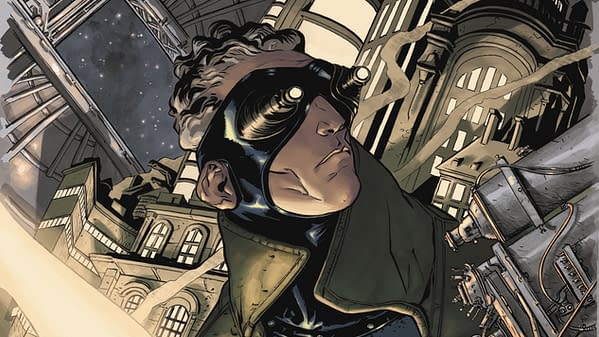 Win: Doctor Star and the Kingdom of Lost Tomorrows- JSA Because DC Won't Publish Them (Yet)
Jeff Lemire and Max Fiamura truly impressed with Doctor Star and the Kingdom of Lost Tomorrows this past week, providing a book with plenty of heart, emotion, and respect for the days of superhero comics gone by while being realistic about their implications. This was my favorite comic of this past week by far.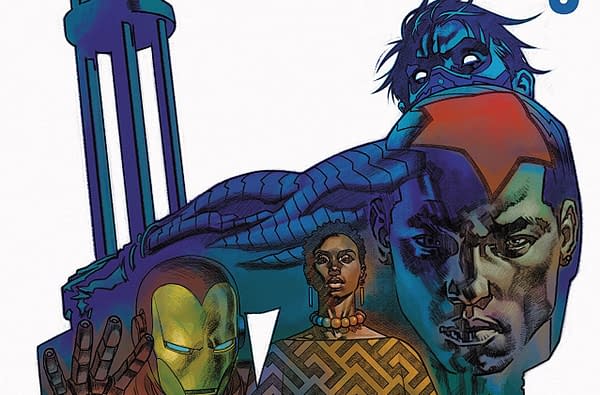 Loss: Rise of the Black Panther #3 and the Death of Brevity
I returned to Rise of the Black Panther because of my deep love for Bucky Barnes. I did hope that a straightforward plot could remedy by issues with the first issue of the miniseries. Unfortunately, this was not the case, as Rise of the Black Panther #3 is hopelessly drowning in endless and unnecessary text dumps throughout. It kills any sense of pacing and tension that the decent plotting and good artwork could hope to provide.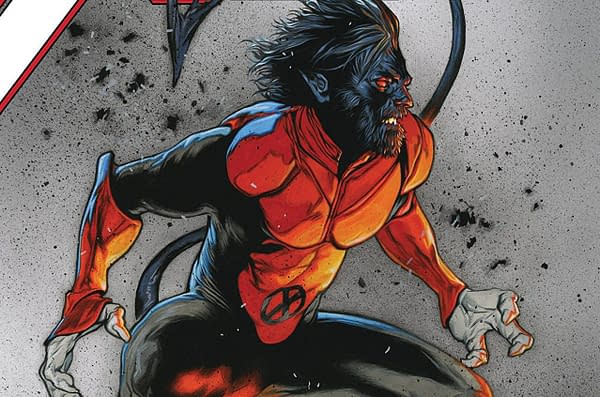 Win: X-Men Red is Still Great with #2
My hopes that we finally have another good mainline X-Men title remain high with the second installment of X-Men: Red by Tom Taylor and Mahmud Asrar. More great dialogue, solid artwork, and brisk pacing allow for this book to maintain my optimism. Here's me hoping that this series continues to impress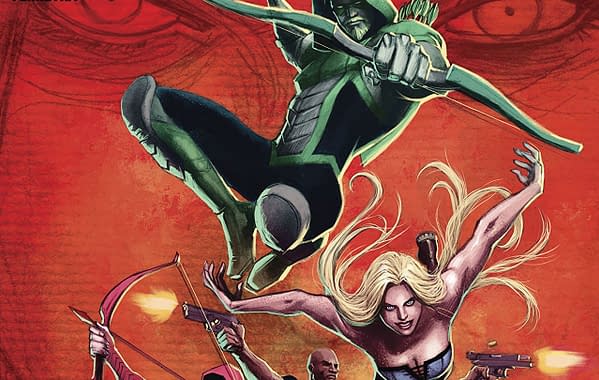 Loss: Me Not Realizing Green Arrow #38 Was Benjamin Percy's Last Issue and Looking Stupid
Sometimes the headline says it all. I didn't know at the time that this was Benjamin Percy's last issue. I'm not perfect.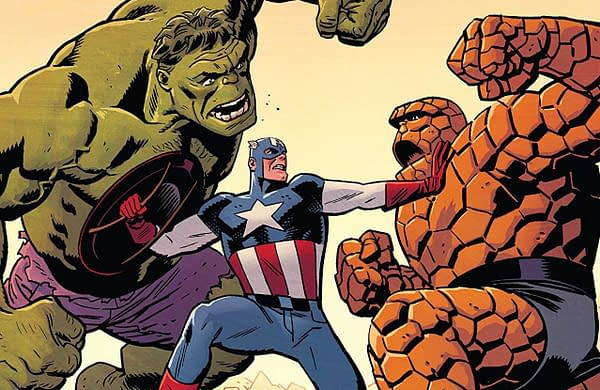 Win: Captain America #699 is Still Amazing
Mark Waid and Chris Samnee's Captain America marches onward with another stellar issue of "Out of Time." Waid understands what people like about Steve Rogers. Samnee provides his distinct yet classic artwork to keep the issue gorgeous and timeless. This is just another amazing issue from a talented creative team.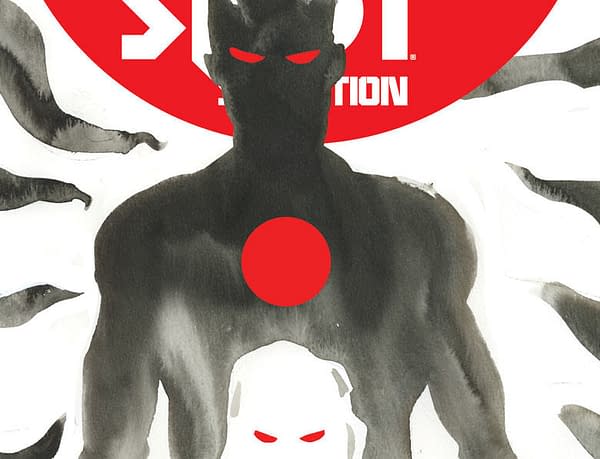 Loss: Bloodshot Salvation #7 and its Lack of Art
I reviewed this one a couple of weeks back, and my opinion of it hasn't changed. Jeff Lemire is an immensely talented writer, and I've greatly enjoyed his Bloodshot Salvation. However, this was one of the grandest misfires I've seen in a comic in some time. What baffles is how obviously a bad idea this was. The "graphic" part of graphic novel is one of its distinguishing factors, and taking that away without replacement is a fatal blow to even the best-written book.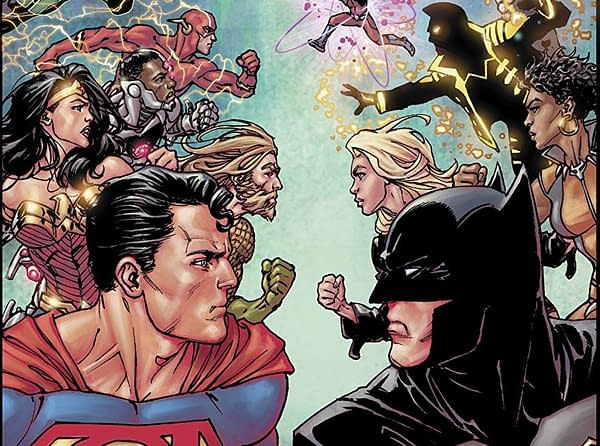 Win: Christopher Priest's Justice League Continues to be Audacious and Daring
Christopher Priest's Justice League has been an astonishing chapter in the saga of DC's headlining superhero team. With ruthless deconstruction of the superhero genre and unflinching jabs at the current state of the rhetoric surrounding superhero comics, all juggled with broader social considerations, this is one of the most interesting superhero books of the moment. Justice League #40 is no different. This is one book to keep an eye on.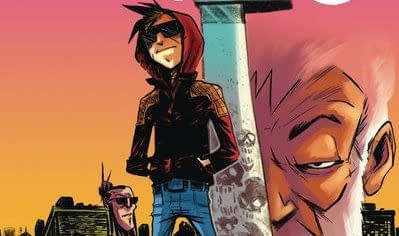 Loss: Ballad of Sang #1 Has Wild Tone Problems
Ballad of Sang is at times a bloody fun action comic, and it really wants you to see a man who kidnapped and trained a child to be an assassin as a good father figure at others. At its core, the biggest problem seems to be that this book is unaware of the implications of its own premise. They may be explored later, but this first comic doesn't inspire confidence.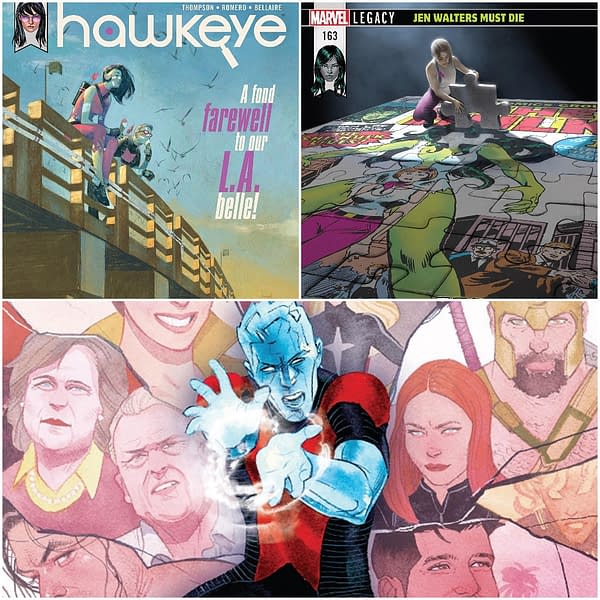 Win: She-Hulk, Iceman, and Hawkeye Have Beautiful Finales
Three underrated and wonderful Marvel series reached their final chapter this past week: Iceman, She-Hulk, and Hawkeye. Their creators did not skimp on the ending, and each one showed a genuine love and devotion to the art form. It's a shame they had to go, but at least they did so in style.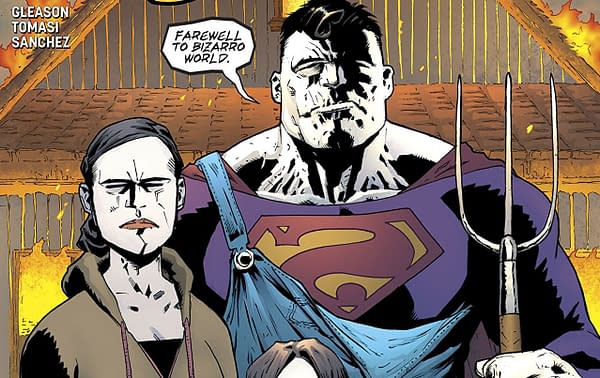 Loss: Me No Understand Bizarro Speak in Superman #42
I adore Bizarro, but trying to follow the winding road of double, triple, and even quadruple negatives was a task best suited to someone with a decent amount of time on their hands and likely pen-and-paper. This could be forgivable, but the comic doesn't really have a plot either. The final product has its charms, but they're drowned out by the frustration and aimless second half.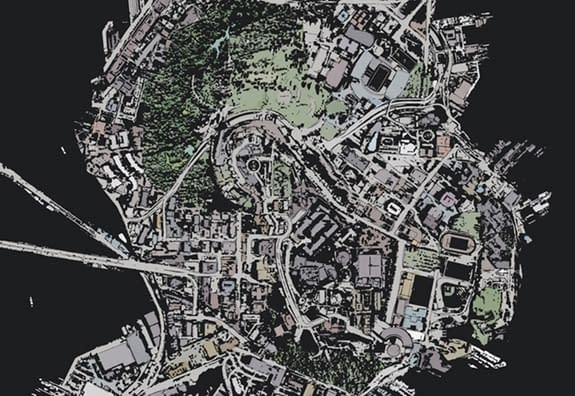 Win: Gideon Falls #1 Reunites Lemire and Sorrentino
This is another one that I reviewed a few weeks ago, but it's stuck with me ever since. This reunion of Jeff Lemire and Andrea Sorrentino was a stellar opening to this new Image Comics series. The plot is admittedly enigmatic and seems to drift forward, but the characters are interesting and Sorrentino's and Dave Stewart's artwork is stunning. Plus, the hints it drops about the plot going forward tantalizes the imagination.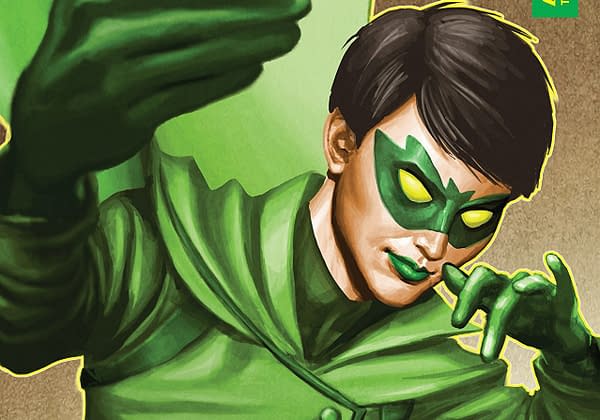 Loss: Green Hornet #1 is Not the Fresh Start this Franchise Needed
The idea of a new Green Hornet coming to the table under a new creative team seemed like a promising new start for the Dynamite Entertainment series. Unfortunately, the final product was slow, the narrative seemed struggled against the pretense of the franchise, and the art did not match the atmosphere of the writing. It may get better going forward, but this was not the first step the book needed.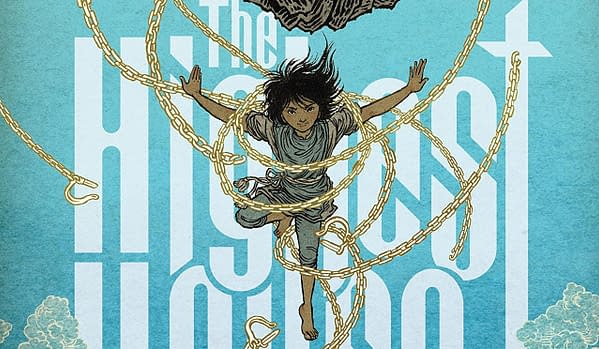 Win: Highest House #1 Kicks off a Wonderful Series
My full review of this one is still forthcoming, but I will go ahead and say that Highest House #1 is a atmospheric and engaging book that drags you into its world. It's also entertaining in ways one may not expect. Plus, the artwork of Peter Gross and Fabien Alquier is gorgeous.
And that's it for this past week. Expect more reviews for some of its releases as the day wears on. Also, look out for the Comics for Your Pull Box for tomorrow (March 14th, 2018). See you then!